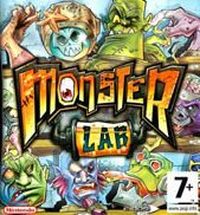 Monster Lab
Monster Lab is a hybrid action game with cRPG production, in which the game is watched alternately from the perspective of the first and third person, and our task is to create various creatures and set them up for duels.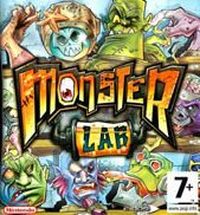 Game mode: single / multiplayer
MONSTER LAB, a brand new RPG action game for the Nintendo Wii and Nintendo DS, is set in an eerie, supernatural world where the evil Baron Mharti rules the region with a cruel hand. The player takes on the role of an apprentice scientist who must perform a vast array of intricate experiments to create their very own monster from over 150 monster parts on offer. Taking control of your monster, the player can then explore the land; searching for ingredients to make more monster parts, hunting out other monsters to defeat in combat, uncovering quests to embark upon or simply competing in the numerous mini-games available.
PEGI Rating