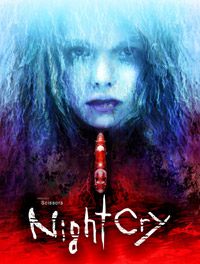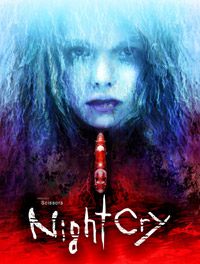 NightCry
Project Scissors
An action-adventure game stylistically inspired by Japanese horrors. The game was developed by Nude Maker studio in cooperation with many genre veterans, who have created such franchises as Clock Tower, Silent Hill, and the Ju-On movie series.
Adventure | TPP | survival horror | horror | action adventure
Night Cry on PC and PSV is an action-adventure game stylistically similar to Japanese horrors. The game was developed by Nude Maker studio. Many Japanese horror veterans helped in creating the game. The main designer was Hifumi Kouno who also designed first two installments of Clock Tower series. Masahiro Ito, who for many years worked on Silent Hill series, was the character designer – he created such legendary monsters like nightmare nurses and the Pyramid Head. Takashi Shimizu, the director of the Ju-on movie franchise, was part of the development team as well.
Plot
The story of the game takes place onboard a luxury passenger ship. A series of brutal murders take place in the middle of the cruise through the ocean. Among the victims are crew members. At some point there are no longer enough of them to continue the cruise and the ship becomes a prison for the passengers who remain alive. The player assumes the role of one of the lucky survivors whose task with discovering who is the murdered. It is the only way to save himself and other innocent passengers.
Mechanics
Night Cry is an action-adventure game in which the "adventure" is the dominant part. During the game player explores the ship, speaks with passengers, gathers items and solves riddles. From time to time there are some action sequences, but these are not typical battle sequences – during most of them the player must hide from the murderer and, if detected, escape from him. Some riddles have a time limit and if the player doesn't solve them quick enough, the character which he controls dies.
Game mode: single player
Expectations: / 10 based on 6 votes.
Age restrictions NightCry: 18+
NightCry System requirements
Minimum:
Intel Core 2 Duo 2.4 GHz/AMD Athlon 2.5 GHz
2 GB RAM
graphic card 512 MB GeForce 8800/Radeon HD 3830 or better
5 GB HDD
Windows 7/8/10