Upcoming PS4 Logic Video Games
Video Games Encyclopedia by Gamepressure.com
A list of Upcoming Logic video games for PS4 sorted by sorted by popularity among gamers.
Puzzle games. In this category solving puzzles is the main purpose of gameplay. These titles usually don't have any story or have it in a very simple form. Playing requires good perception and skills of logical thinking, strategic planning and recognizing schemes. more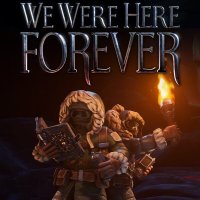 We Were Here Forever (PS4)
Logic 2021
We Were Here Forever is the fourth part of the puzzle adventure game for two people. This time the action takes us to the disturbing dimension of Castle Rock, and our task is to get out of it in cooperation with another person.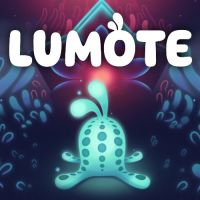 Lumote (PS4)
Logic 2022
Game with platformers and puzzle games elements, with nice, colourful graphics and atmospheric music. In Lumote we play the charming creature, and our task is to free the strange world from the dominion of the evil Mastermote.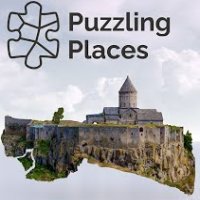 Puzzling Places (PS4)
Logic 2022
Puzzle game in which we arrange 3D puzzles presenting places and objects from different corners of the world. Puzzling Places was developed for virtual reality sets.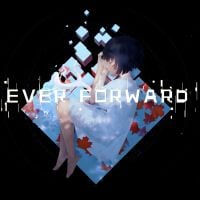 Ever Forward (PS4)
Logic June 2021
Peace Island is a charming exploratory game depicting the adventures of a gang of nine cats that are trying to solve the mystery of disappearing people from the island. The production was developed by independent developer Erich Blumrich.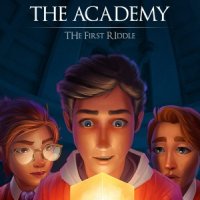 The Academy: The First Riddle (PS4)
Logic September 2021
An adventure game with gameplay focused on solving puzzles and exploring the available land. The Academy: The First Riddle is set in an elite academy for the best students, who in addition to learning, are encouraged to learn its many secrets.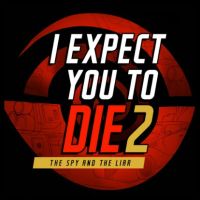 I Expect You to Die 2 (PS4)
Logic 2021
I Expect You To Die 2 is the second installment of the humorous escape room style puzzle game created with virtual reality in mind. It was developed by Schell Games, a studio known for its VR games.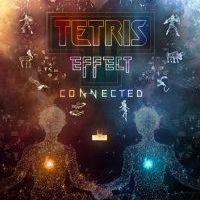 Tetris Effect: Connected (PS4)
Logic August 2021
Extended version of Tetris from Monstars, Resonair and Stage Games studios. Tetris Effect: Connected offers all the content of the original release and adds local and online multiplayer modes to it.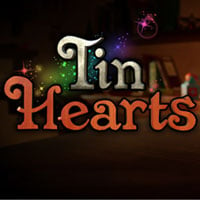 Tin Hearts (PS4)
Logic 2021
A funny puzzle game in which our task is to lead toy soldiers to a safe place. Tin Hearts was developed with virtual reality technology in mind. Rogue Sun studio is responsible for creating the game.