Upcoming PS5 Puzzle Video Games
Video Games Encyclopedia by Gamepressure.com
A list of Upcoming Puzzle video games for PS5 sorted by sorted by popularity among gamers.
Puzzle games. In this category solving puzzles is the main purpose of gameplay. These titles usually donít have any story or have it in a very simple form. Playing requires good perception and skills of logical thinking, strategic planning and recognizing schemes. more
Browse the Encyclopedia by genre and tags. Each game has one main genre: Action, Fighting, Puzzle, Adventure, RPG, Sports, Strategy, Simulation, Party, Racing, Arcade. You can search multiple tags and filter games by platforms, scores, or release dates.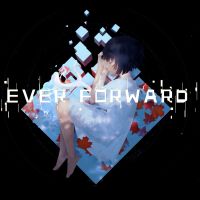 Ever Forward
Puzzle 10 August 2021
Peace Island is a charming exploratory game depicting the adventures of a gang of nine cats that are trying to solve the mystery of disappearing people from the island. The production was developed by independent developer Erich Blumrich.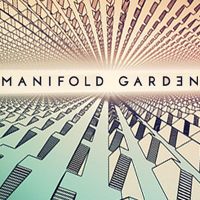 Manifold Garden
Puzzle 20 May 2021
An original puzzle game with exploration elements, created by a small debuting team, William Chyr Studio. Manifold Garden takes the players to an irrational world where laws of physics are constantly being broken. The core of the game lies in exploration of unusual surroundings, unraveling its mysteries and rules but also solving numerous puzzles which requires the players to think unconventionally.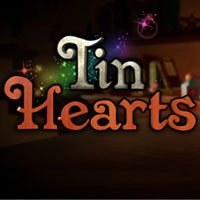 Tin Hearts
Puzzle 2021
A funny puzzle game in which our task is to lead toy soldiers to a safe place. Tin Hearts was developed with virtual reality technology in mind. Rogue Sun studio is responsible for creating the game.