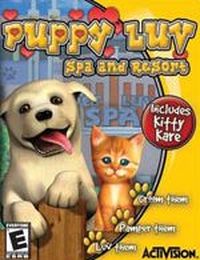 Puppy Luv: Spa & Resort
A simple strategy in which we run a holiday resort for dogs and cats. We take care of the animals we receive, gradually developing our empire.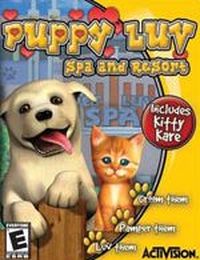 Now is your chance to make it big with Puppy Luv Spa & Resort!! In this awesomely entertaining game, you will tend to everyday needs of numerous puppies and kitties. Groom them to rid them of pesky fleas. Bathe and feed your pet guests on a regular basis the keep them happy. Pamper your VIP guests to earn extra money in order to move on to bigger and better 5-star resorts.