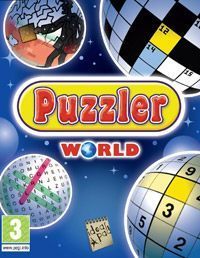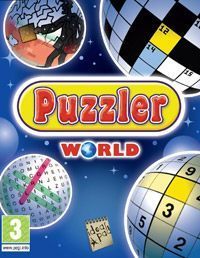 Puzzler World
Puzzler World is a collection of over 1000 puzzles prepared by the development team of Ideas Pad studio. Players can try their hand at tasks like sudoku, "gallows" or find differences.
Puzzler World, released on NDS and PC, is a puzzle game developed by Ideas Pad. The creators have prepared more than 1,000 tasks with varying degrees of difficulty.
Mechanics
Players can test their perceptiveness, ability to think logically and even language skills. The puzzles appearing in Puzzler World include crosswords, sudoku and "find differences in images" tasks. The prize for solving the puzzles is a variety of trophies, as well as access to bonus puzzles, including "join dots" drawings or picture quizzes.
Game modes
Puzzler World offers several game modes. Quick Play mode focuses on fast-paced gameplay and is a good opportunity to train logical thinking skills. Challenge mode allows you to face many types of puzzles, set your own records, and unlock additional materials.
Technical aspects
Puzzler World uses vivid colors. All puzzles have simple, but aesthetic and legible graphics. The game also features a pleasant soundtrack.
Game mode: single player
Age restrictions Puzzler World: Good for all ages.