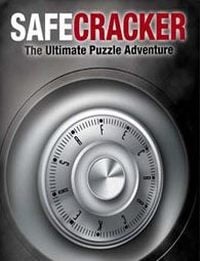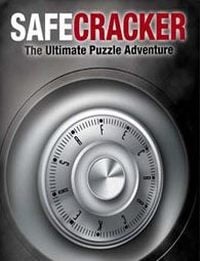 Safecracker
Safecracker is an adventure game prepared by Daydream Software studio. Players play the role of the title "cashier" who was hired by the family of the late billionaire Duncan Walter Adams to open the safes in his estate.
Safecracker is an adventure game developed by Kheops Studio, the creators of Return to Mysterious Island and The Secrets of Da Vinci, among other titles.
A safecracker is a person who opens (or breaks into) safes, and we are the ones to assume his the role. The story is rather simple – a certain billionaire passed away. His already rich family wants to become even richer, so they hire you, an expert on safes, to find the last will of their deceased relative. The problem is that the late Duncan Walter Adams was a rather eccentric person, his eccentricity manifesting itself in things like, for example, collecting safes. There are exactly 35 safes in the mansion, and only one of them contains the testament. The stakes are high therefore you will have to call upon all of your experience, intelligence as well as deduction and puzzle solving skills to cope with the arduous task in front of you.
The developers prepared many challenging and interesting puzzles to solve and over 30 rooms in the mansion, depicted with pretty and detailed graphics. Opening each safe gives us helpful clues concerning the next challenge and up to the last one. Once we crack the final safe, we will be wallowing in richness and fame for the rest of our lives.
Game mode: single player
User score: 4,6 / 10 based on 177 votes.
Pre-release expectations: / 10 based on 2 votes.
PEGI rating Safecracker
Safecracker System requirements
Recommended:
Pentium III 800 MHz
256MB RAM
graphic card 64MB
700 MB HDD