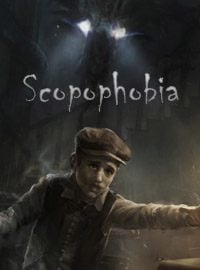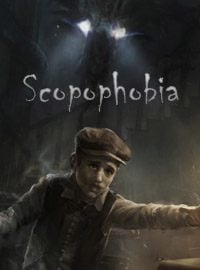 Scopophobia
An atmospheric arcade game with stealth elements, developed by Polish studio Bloober Team, the creators of e.g. Alien Breed of Layers of Fear. Scopophobia takes place in a world resembling 19th century London.
Arcade | Stealth | Polish | indie games | co-op
Scopophobia for PC, XONE and PS4 is an atmospheric arcade game with stealth elements, taking place in a world resembling the 19th century Victorian England. The game was developed by Polish studio Bloober Team, the creators of two instalments in the A-Men series released for PS Vita and PlayStation 4, as well as Basement Crawl, considered as one of the worst games ever released for PlayStation 4.
Plot
The protagonists of Scopophobia are small children, who are trying to hide from the sight of a huge basilisk. The beast terrorizes the city and turns people into stone with the power of its gaze. Scopophobia is an anxiety disorder characterized by a morbid fear of being watched.
Mechanics
Scopophobia features both a singleplayer and a multiplayer mode. In the singleplayer campaign, you play as one of the children and during a series of missions and levels you avoid the basilisk's petrifying gaze. You can't directly fight the beast, but you can use many abilities and tricks, which will draw the monster's attention away from you and let you find a hiding spot, such as shadowed areas, dead ends, etc. The game is full of suspense and for the whole time you feel a constant sense of danger. The default gameplay mode, however, is the multiplayer, which utilizes the popular asymmetric form. The players take on the roles of either the children or the beast. Both sides feature several character classes, who possess unique special abilities. The matches take place on diversified maps.
Game mode: single / multiplayer
Expectations: 7.9 / 10 based on 102 votes.
Age restrictions Scopophobia: Good for all ages.