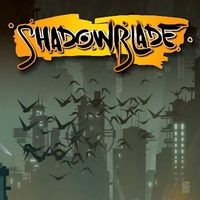 Shadow Blade
Shadow Blade is a two-dimensional platformer by Dead Mage. It allows you to take on the role of a Ninja warrior who carries out dangerous missions on maps full of enemies and deadly traps.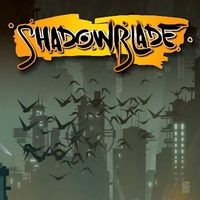 Shadow Blade is a released Android-based brutal 2D platformer. The game was developed by Dead Mage studio.
The production tells the story of a young man named Kuro. He is a novice ninja warrior who still lacks experience and skills. His only ambition is to collect teachings from the last living master of his trade. The old man agrees to start training the young man, but only on condition that the young man carries out specific missions for him at the same time. During the campaign, fifty such orders are waiting to be defeated.
Shadow Blade mostly follows typical platformer paths. While playing, we explore large maps, collect helpful items, avoid traps and fight enemies. The game places great emphasis on battles with enemies, during which we can use several different types of blows and a variety of traditional equipment for Ninja warriors, including katana or shuriken, i.e. deadly stars that allow attacking enemies from a distance. The skirmishes are very brutal, but we don't always have to rely on violence, because the game often allows us to perform tasks using the sneaky method as well.
Shadow Blade boasts a very attractive graphic design. The production was made in the style of 2.5D, which means that the gameplay mechanisms are two-dimensional, but the visual setting is built in full 3D. An additional advantage is the intuitive control system, which allows for instantaneous attacks and full control over the action, even during the biggest skirmishes.
Please let us know if you have any comments or suggestions regarding this description.
Age Rating
age requirements: 12+