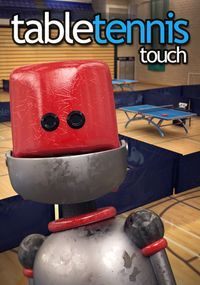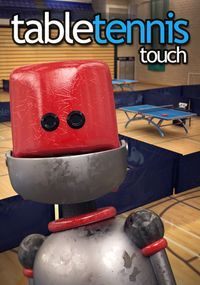 Table Tennis Touch
Realistic table tennis simulator for mobile devices. Yakuto studio production offers an advanced Artificial Intelligence module, an advanced career and the Arcade option, consisting of several funny mini-games.
Table Tennis Touch, released on AND and iOS, is one of the most successful attempts to transfer table tennis to mobile devices. The production of Yakuto, a London-based three-person studio, has been released in a premium model, so there are no microtransactions.
Mechanics
Table Tennis Touch is characterized by a well-developed gameplay model, which allows using various tennis moves. The game also has an advanced physics engine, thanks to which the matches largely resemble real ones.
Game modes
Table Tennis Touch offers several gameplay modes. The basic one is an extensive career, divided into leagues and tournaments. The player faces 32 opponents who, thanks to an advanced AI, represent different levels of skill and react dynamically to the player's actions. Victories are rewarded with Reputation Points that unlock leagues and tournaments, as well as paddles and fun mini-games in Arcade mode. The game also has a quick-match option, which allows you to practice your skills.
Technical aspects
Table Tennis Touch offers exceptionally well-designed graphics created with the Unity engine.
Game mode: single player
App size:
Age restrictions Table Tennis Touch: Good for all ages.