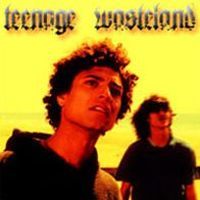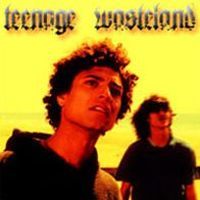 Teenage Wasteland
Teenage Wasteland is a typical action game set in pseudo- catastrophic realities. After the deaths of all adult citizens, the beaches of California are overtaken by chaos and lawlessness.
Teenage Wasteland was developed by an unusual trio. Director Rick Nicolet (All Roads Lead Home), screenwriter Carlton Kenneth Holder and owner of EDGE Games, Tim Langdell, are responsible for the game. The creators do not hide the fact that extreme sports and subcultures prevailing among teenagers were a great inspiration for them. In connection with the discussed issue, the extraordinary production took the form of a TV series supplemented with cyclical video games. The story told by Teenage Wasteland offers a vision of a country devoid of all adults and mature citizens. Every Californian over the age of thirty dies as a result of solar radiation. This reflects all the cities and beaches of the American state in the hands of adolescent enthusiasts of martial arts, modern dance and skateboarding.
Game mode: single player
Media type: 1 DVD
Expectations: 4.3 / 10 based on 99 votes.
Age restrictions Teenage Wasteland: 12+