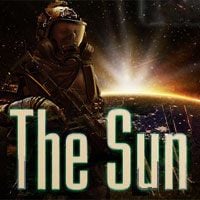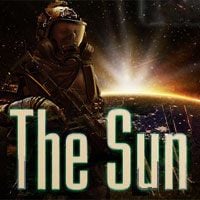 The Sun
The Sun is a post-apocalyptic game by Ukrainian studio EGProject, blending RPG mechanics with FPS elements. The story takes place several hundred years in the future, on Earth, which has been destroyed by disastrous beams of solar energy and radiation.
RPG | FPP | science fiction | Post Apocalypse | FPS | indie games | shooters | action RPG
The Sun for AND, PC and iOS is a postapocalyptic action role-playing game by a Ukrainian studio EGProject.
Plot
The story showcases an unusual reason for the downfall of the human civilization. In 2050 the Sun emitted deadly beams of energy, destroying most of Earth's technology and infusing the planet's surface with radioactive particles. Only a handful of people, who listened to the warnings of scientists and hid in shelters, survived.
The main story begins several hundred years later, when the situation improved enough for the shelter dwellers to come back to the surface and start rebuilding the lost civilization. It is not an easy task, because Earth is still a desert, and radioactivity caused animals to dangerously mutate. You play as a hero named Raven, who was raised in one of the first surface communities.
Mechanics
The Sun for AND, PC and iOS is an action role-playing game with FPS elements. The game utilizes the first person's view and the gameplay has a sandbox character. You have much freedom in exploring the open world, although at first, many locations are too dangerous for a newcomer to survive there.
The story campaign features both story quests and optional side tasks. The combat mechanics are strongly arcade-like, but they are also affected by your stats, which can be leveled up using experience points you earn during the game.
The game also features a dialogue system, and the campaign was developed in such a way that allows you to kill most NPCs and still continue playing.
Game mode: single player
Expectations: / 10 based on 4 votes.
Age restrictions The Sun: 16+