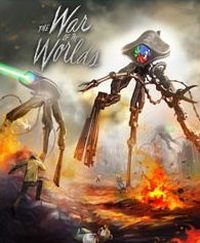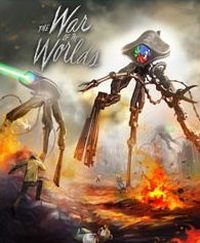 The War of the Worlds
Platform action game throwing us to London during the alien invasion. The War of the Worlds draws on H.G. Wells' novel of the same title. The action is shown on the side, and the gameplay resembles older platformers like Prince of Persia or Flashback.
Arcade | science fiction | platform | books
The War of the Worlds is a dark and breathtaking new vision of the classic H.G. Wells novel, retold as a single player side-scrolling action-adventure, narrated by the acclaimed and distinguished actor, Patrick Stewart. Set in London, the gameplay narrative parallels the timeline and events from the 1953 movie adaptation, but introduces a new story arc, characters, locations, and sub-plots. With gameplay paying homage to classic cinematic platformers such as Flashback, Out of This World and Prince of Persia, the game follows the exploits of an unknown everyman struggling to escape the Martian invasion of London and rescue his family. Forced to think through insurmountable odds, players will outsmart an army of alien tripods, spiders and drones as they make their way through a landscape of total devastation.
Game mode: single player
Expectations: / 10 based on 3 votes.
PEGI rating The War of the Worlds
The War of the Worlds System requirements
Uses:
PlayStation Network