Upcoming XBOX ONE Logic Video Games
Video Games Encyclopedia by Gamepressure.com
A list of Upcoming Logic video games for XONE sorted by sorted by popularity among gamers.
Puzzle games. In this category solving puzzles is the main purpose of gameplay. These titles usually donít have any story or have it in a very simple form. Playing requires good perception and skills of logical thinking, strategic planning and recognizing schemes. more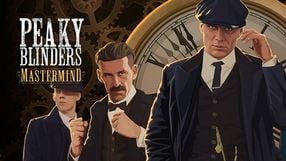 Peaky Blinders: Mastermind (XONE)
Logic 31 August 2020
Peaky Blinders: Mastermind is a unique gangster puzzle-adventure game based on the popular Peaky Blinders TV series, produced by BBC television and Netflix. The game was created by FuturLab and Curve Digital.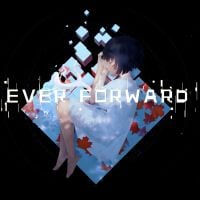 Ever Forward (XONE)
Logic 31 July 2020
Peace Island is a charming exploratory game depicting the adventures of a gang of nine cats that are trying to solve the mystery of disappearing people from the island. The production was developed by independent developer Erich Blumrich.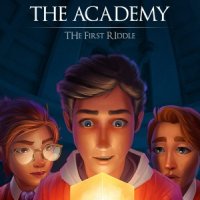 The Academy: The First Riddle (XONE)
Logic 2021
An adventure game with gameplay focused on solving puzzles and exploring the available land. The Academy: The First Riddle is set in an elite academy for the best students, who in addition to learning, are encouraged to learn its many secrets.

Clockwork (XONE)
Logic TBA
A two-dimensional platformer game with numerous logic elements developed by Appsquare. The world in which Clockwork takes place was struck with a plague that killed the majority of its population many years before. Few survivors have sheltered themselves behind the walls of the city of Watchtower, trying to find an antidote for the dangerous virus. Alas, it turned out that the only way to avoid the plague is to close oneís mind in a mechanical body that is immune to diseases. In the game, we assume the role of a homeless boy named Alto who discovers that the watch he owns is inhabited by a creature of great power that is willing to help rebuild the old order. In this way, Alto embarks on a grand adventure that involves solving puzzles, fighting enemies, and manipulating the spacetime. The game features detailed hand-drawn graphics that have uniquely atmospheric style.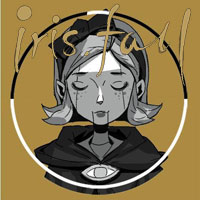 Iris.Fall (XONE)
Logic 2021
An adventure game with logical elements. While playing in Iris.Fall we get to know the fate of the title Iris - a girl who travels the mysterious theatre, following her cat. The title was created thanks to NEXT Studio.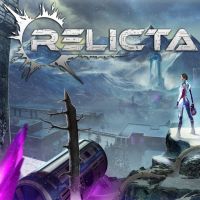 Relicta (XONE)
Logic 2021
Relicta is a science fiction first-person puzzle game, in which we solve puzzles by manipulating the forces of magnetism and gravity. The game also offers an intriguing storyline. Mighty Polygon is responsible for its creation.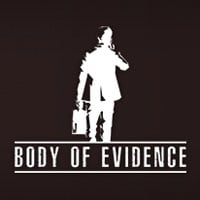 Body of Evidence (XONE)
Logic 2021
An unusual arcade game by Polish studio Empyrean. You play as a murderer, who has to cover his tracks. In practice, that means getting rid of the body, wiping the blood, and distracting the guest knocking on the door.