News
Files and Mods
17 June 2023, 15:22
author: Krzysztof Kaluzinski
After This Change in Appearance, You'll Want to Return to Baldur's Gate
The Baldur's Gate series has received a mod that significantly improves the interface and introduces a number of changes to the inventory screen, among others. The degree of refinement of the project drew the attention of devs at Beamdog.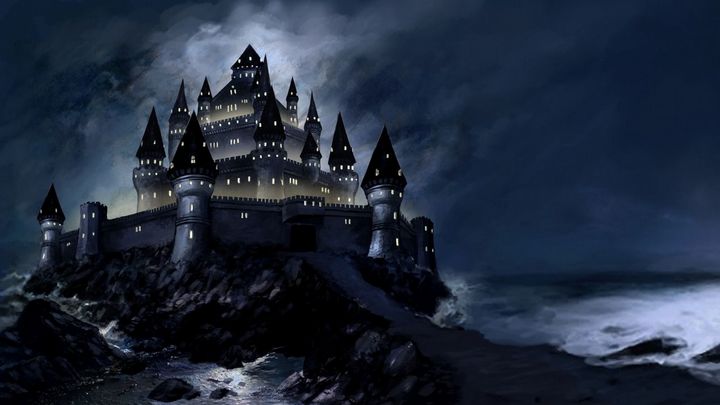 Among fans of the Baldur's Gate series there is no shortage of people returning to their favorite parts every year, meanwhile, for those in need of a little encouragement, a project called Infinity UI has been created . Available for some timethe modification has recently attracted the attention of Beamdog (the studio responsible for refreshed versions of games from the aforementioned series), which via Twitter praised the changes it has introduced to the interface of the first installment.
Fan mod changes the face of the first Baldur's Gate
The project, which is the work of forum user Pecca, introduces a number of solutions inspired by, among others., the Pillars of Eternity series. This is particularly evident in the basic layout of the HUD, in which the portraits of party members, quick access panel for skills, menus and a message window have been placed together at the bottom of the screen.
The changes also affected the character and inventory screens, making them much clearer, as well as making it easier to switch between characters. A very convenient feature is the option to display the entire party's inventory in one window, making resource management faster and more organized.
The journal lived to see additional tabs: the Bestiary and the Library. The first keeps track of the enemies we defeated, documenting, for example, their number. The second remembers the contents of all the book items we read in the course of the game.
The materials presented by the author show the new face of Baldur's Gate: Enhanced Edition, but according to the project's description Infinity UI is also compatible with Baldur's Gate II: Enhanced Edition and the Baldur's Gate: Enhanced Edition Trilogy mod, and there are plans for a version for Icewind Dale: Enhanced Edition.
A list of implemented and planned changes, as well as installation instructions, are available on the official forum of Beamdog.
As of this moment Infinity UI is still in beta version (the last update is from April, this year), so not all of the changes have yet been implemented or properly tested. The project has in the meantime buried itself in the forums like Kangaxx in Athkatla docks, but thanks to the mention from Beamdog, interest in it may increase again.