Gamepressure.com News 03 June 2023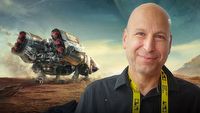 How it Will Feel to Play Starfield - Interview With Inon Zur
Karol Laska, 03 June 2023, 15:57
The man whose music you grew up with, Inon Zur, the composer of music for Fallout New Vegas, Icewind Dale 2, Baldur's Gate 2 and Starfield, tells us about his work and Bethesda's upcoming blockbuster.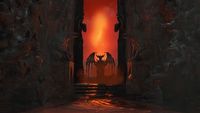 Diablo 4 - Rubberbanding and Stuttering Fix (PS5, PC and Xbox)
Damian Gacek, 03 June 2023, 08:14
If you want to fix rubberbanding and stuttering in Diablo 4, you should read our article. We have solutions for all devices – PS5, PC and Xbox.