News
video games
28 June 2019, 12:15
Andrzej Sapkowski's Son has Passed Away. Without Him, there Would be no Witcher
Krzysztof Sapkowski, son of Andrzej, the writer who created the Witcher universe, has passed away. The sad information was published in the Nowa Fantastyka monthly.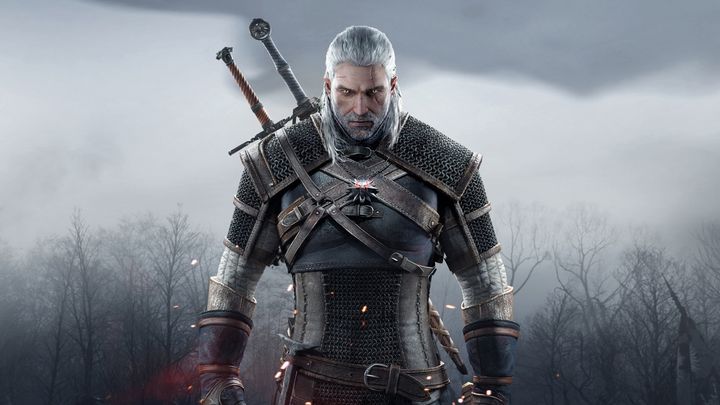 The Witcher lost a family member.
Some very sad news reached us today. Andrzej Sapkowski, the original author of the extremely popular The Witcher fantasy series, which served as the foundation for the venerated video games franchise, reported that his only son had passed away this month. The information was published in Nowa Fantastyka.
While we were mourning the loss of Maciek Parowski [Nowa Fantastyka's editor - editorial note], another extremely sad news reached us - about the death of Krzysztof Sapkowski, Andrzej's son. Nowa Fantastyka has lost a reader to whom it owes more than we could express – we read in the latest issue of NF.
Nowa Fantastyka is a Polish monthly fantasy and science fiction magazine, published since 1982. It became known as one of few magazines to publish short stories from both foreign and Polish authors, including Philip K. Dick, Orson Scott Card, Kir Bulychov, and many other acclaimed writers. Many modern Polish fantasy/sf writers made their debut in NF, including Andrzej Sapkowski. It is worth noting here that Krzysztof Sapkowski - although not as famous as his father - has invaluably contributed to the Polish fantasy genre and, by extension, video games. Without him, the witcher Geralt of Rivia would never have been concieved.
Over thirty years ago, it was Krzysztof, a reader of Fantastyka, who persuaded his father to write a short story and submit it to our competition. We would like to express our deepest sympathy to Krzysztof Sapkowski's family – the statement reads.
We want to express our deepest sorrow at this terrible information, and join the editors of Nowa Fantastyka in sending condolences to Mr. Andrzej Sapkowski, and wishing him a lot of strength in this difficult time.