News
video games
17 August 2023, 15:19
Baldur's Gate 3 Hotfix 4 Withdrawn [Update]
A new patch for Baldur's Gate 3 was supposed to fix a bunch of problems. So far, it only messed up some of the saves after the developers withdrew Hotfix 4 due to a bug.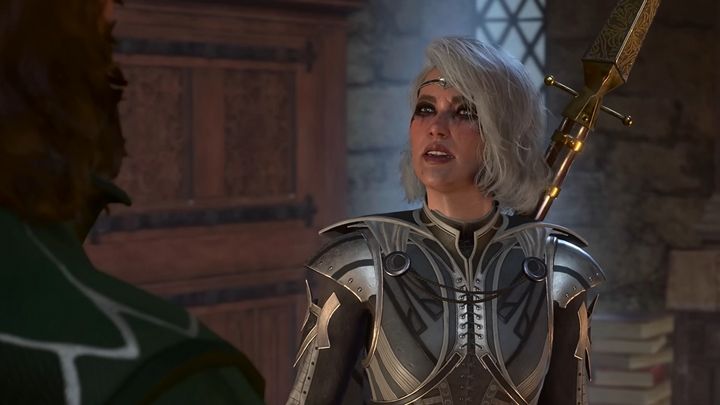 Update
Larian Studios has released a new announcement in conjunction with the update (via Twitter). The developers are testing a new version of Hotfix 4, which with any luck should hit the game by the end of the day. The developer will notify players as soon as the patch is available.
Original message
Baldur's Gate 3 has been a huge success, although it is not a game without bugs. Fortunately, the developers regularly fix the imperfections in post-release updates.
We write "reportedly" because Hotfix 4 has been temporarily withdrawn due to a bug causing the game to forcibly shutdown. Unfortunately, this has the side effect that the game now does not allow for loading save game files created while the update was still available. Fortunately, this is only a temporary inconvenience and the files will be compatible again as soon as Hotfix 4 returns to the servers.
The patch isn't as big as some previous updates, but it makes quite a few minor changes (via Steam).
Most of them focus on issues related to the main storyline or side quests, but - not to get into plot details - bugs related to lack of resources when moving to the second act and various bugs making it difficult or impossible to complete quests have been fixed as well. Isobel's health has also been increased so that she - quote - "doesn't die as easily" as before.
There are also technical fixes (including getting rid of a problem with loading saved game states and two bugs related to resting) and in co-op mode.
Recall that Baldur's Gate 3 will also be released on September 6 on PlayStation 5, although quite a few people will play on the console much earlier.