News
video games
14 March 2019, 14:25
Bloomberg: Sony is Not Planning to Acquire Take-Two
Bloomberg agency received confirmation from Sony – the Japanese giant does not plan on taking over the owners of Red Dead Redemption and GTA, Take-Two Interactive studio. The news was also denied by Wedbush Securities' Joel Kulina.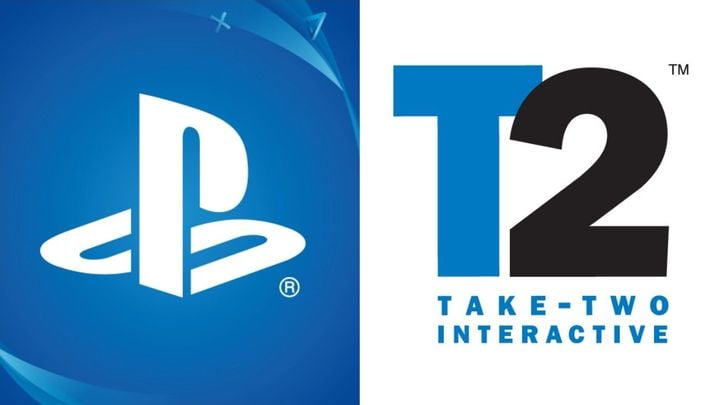 Sony does not plan to acquire Take-Two Interactive
IN A NUTSHELL:
Yesterday there were reports of a possible acquisition of Take-Two Interactive by Sony;
The news turned out to be false - they were the result of a misinterpreted quotation;
A Bloomberg journalist has received confirmation that Sony has no such plans.
Yesterday, the industry was shaken by the news of a possible acquisition of Take-Two Interactive - the owner of Red Dead Redemption II, i.e. Rockstar Games studio - by the Japanese corporation Sony. It turns out, however, that the information is anything but true - it appeared when the editors of MarketWatch misinterpreted a quotation of the stock exchange trader Joel Kulina from Wedbush Securities. In fact, the source of the reports were stock market rumors, which were sheer speculation. Joel Kulina himself stressed this in response to journalists' questions.
"This is purely unconfirmed market speculation that is making the rounds. I am not the source of this story in any regard. And not sure who quoted me as I didn't speak with anyone over the phone (unless someone saw a trading note that I wrote)," we read in his statement for gamesindustry.biz.
The information is also denied by other entities - including Bloomberg, the world's largest press agency, which deals mainly with market news.
It seems that yesterday's shocking news was a storm in a teacup and Xbox fans don't have to worry about whether they will be able to play GTA VI on Microsoft's next console. Interestingly, although the rumor turned out to be untrue, its mere appearance was enough for both Take-Two and Sony shares to go up yesterday by 7% and 1% respectively. Some stock market players have reasons to be satisfied.