News
video games
03 June 2019, 23:22
Coldwood Isn't Planning Unravel 3 For Now
Martin Sahlin, Creative Director of Coldwood Interactive, responsible for creating the Unravel series, revealed that the series is not expected to be continued in the near future. Instead, he plans to focus on new projects that are not related to Yarny.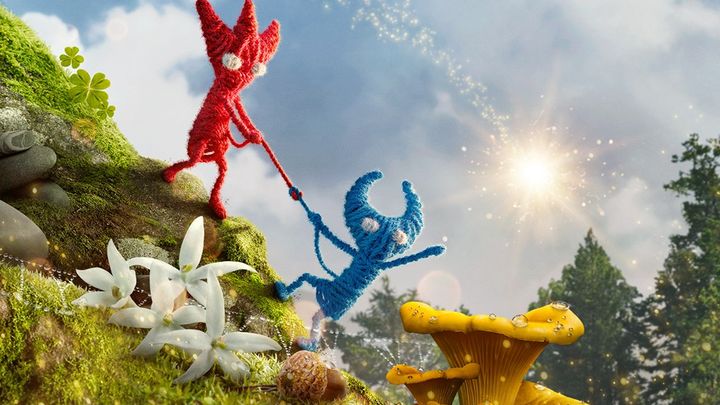 In the nearest future we will not see any continuation of the Unravel series.
Unravel is a warmly welcomed platform game series enriched with logic elements. It tells the story of the adventures of a small mascot made from yarn named Yarny. So far, two parts have been published and this will not change in the near future. Martin Sahlin - the creator of the series - in an interview for the Slovak website Sector revealed that at the moment he is not planning another game under this franchise.
During the interview, focusing mainly on the backstage of the game's development and inspiration sources of the Swedish developer, a question was asked about the probability of the third installment of the game appearing. In response, Martin Sahlin said that he is currently focusing on other projects and that there are no plans related to the series.
The stories I like to tell are stories to be lived through and discovered. This means that they are based on experiences that can be transformed into a story and therefore depend on what is happening at the moment. Now I'm focusing on other things. This does not mean that we will never see the Unravel series again - if we find an appropriately developing story, we will return to the series.
The statement makes it clear that there is still a chance for the third installment of the story to appear. This is not surprising as Unravel is a series close to the heart of Sahlin and refers to his personal history and the feelings that accompanied him during the creation of both installments of Yarny's adventures.
The last game in the series, Unravel Two, was released on June 9, last year on PC, PlayStation 4 and Xbox One. On March 22, 2019, the title was also released on Nintendo Switch. The game met with awarm reception among reviewers - on Metacritic the average rating of the PC version is 76/100.