News
guides
06 November 2023, 02:10
For the King 2 - Herbalist and Party Heal
Each character in For the King 2 has its own unique ability. In our guide, we explain how Party Heal, used by the Herbalist class, works.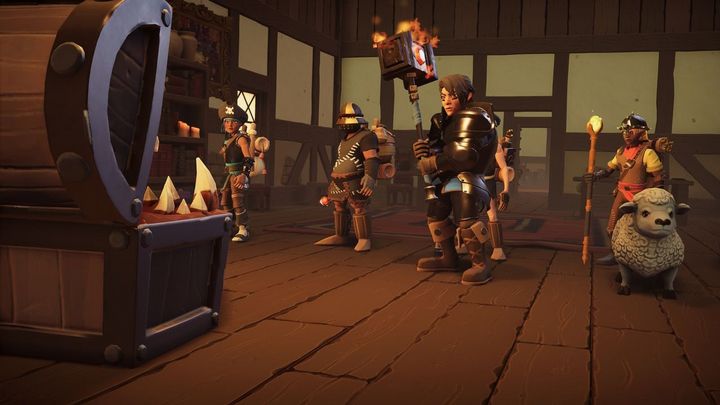 Source: For the King 2, developer: IronOak Games
i
For the King 2 is the second installment of a turn-based rougelike game. Once again, the player's task will be to form a party by choosing the most suitable classes, completing many quests and defeating the game's main boss. In addition to the classes themselves, it is also important to get acquainted with the relevant mechanics. One of them is Party Heal, which is a unique skill for Herbalist. In our guide, we explain how to use it and how it works.
What is Party Heal and how to use it in For the King 2?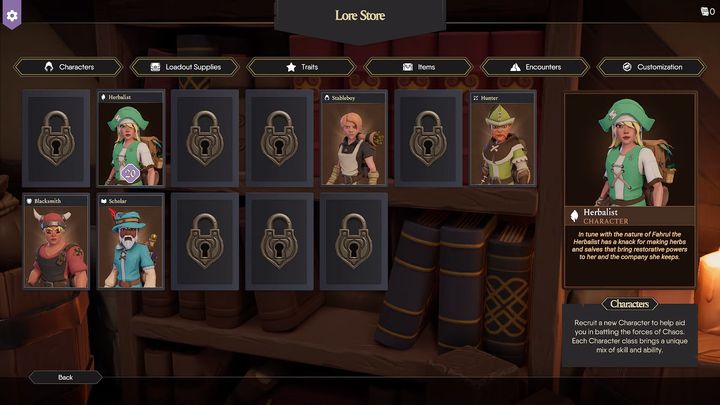 Herbalist, For the King 2
Party Heal is a secondary skill. This means that if you use it in battle, you won't have to give up your attack action as you did in the first game. Party Heal enables you to heal yourself for the full healing value of the herb you used, and for half of this value in the case of nearby companions. You can do this in combat, overworld and while resting. Before using this ability, gather all your companions next to you and only then use it!
This skill is only possessed by the Herbalist class, so if you want to use this ability, you must have this character in your party in the first place. This is one of the classes available from the very beginning of the game. You don't have to meet any requirements or unlock it in the Lore Store to get it, as you do with other characters.
If you are interested in more news about For the King 2, read also: