News
video games
17 September 2023, 22:50
Game Developers Join Forces; Ultimatum For Unity And Protest By Turning Off Adds
A group of mobile developers has turned off Unity's ad system in their games in protest of changes to the terms of use for the company's engine.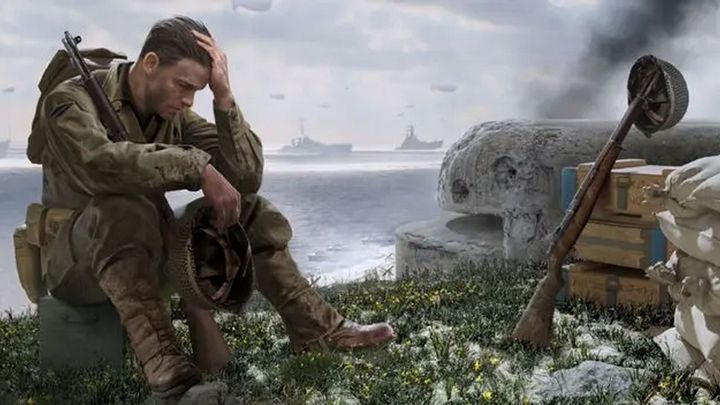 Source: Artwork z gry World War Heroes studia Azur Games.
i
The hottest topic of the last few days turned out to be changes to the terms of use of the Unity engine, according to which its creators would charge developers for installations of their games. In response to the fury of partners, the company softened its proposals somewhat, but not enough to satisfy game developers. Now some of them have found an interesting way to show their displeasure.
A group of large developers, mainly from the mobile market, have announced that until Unity withdraws from the new terms and conditions, the company's advertising technologies will be disabled in the games of these studios.
Azur Games, Voodoo, Homa, Century Games, SayGames, CrazyLabs, Original Games, Ducky, Burny Games, Inspired Square, Geisha Tokyo, tatsumaki games, New Story, Playgendary and Supercent are currently participating in the protest, with more considering joining the initiative.
The technologies that are being excluded by these developers are Unity Ads and ironSource. The former provides games with the option of displaying ads. In this case, Unity acts as an intermediary between the developer and advertisers, while earning a lot from it. IronSource, on the other hand, is a set of monetization tools for games. Unity bought out its developers a year ago for $4.4 billion.
In an open letter from the groups to Unity we read:
"Effective January 1, 2024, Unity plans to introduce installation-dependent fees, a decision that jeopardizes small and large game developers alike, made without any industry consultation. To claim, as Unity has, that this new 'Runtime Fee' will impact only 10% of the industry is not just misleading, it's patently false. (...) this decision blindsided us. With one stroke of the pen, you've put hundreds of studios at risk, all without consultation or dialogue. To put it in relatable terms—what if automakers suddenly decided to charge us for every mile driven on the car that you bought a year ago? The impact on consumers and the industry at large would be seismic. (...)
The rules have changed, and the stakes are simply too high. The Runtime Fee is an unacceptable shift in our partnership with Unity that needs to be immediately canceled."
Background on the issue
Initially, Unity intended to charge developers a fee for each installation of a given game, even on the same device. Then, in response to the furious reaction, it eased up the terms, introducing a plan to charge only for the first installation. However, this did not end the matter, as the very idea of this solution is unacceptable to game developers.
In addition, there are many doubts, for example, about how these installations will be counted, because Unity does not have a clear system that would exclude pirated copies, as well as prevent malicious players from repeatedly installing games in order to harm developers. There were also legal concerns, as earlier versions of the terms and conditions (which Unity hastily removed from its website) claimed that developers could use old versions of the engine if they were not willing to accept the new arrangements.