News
video games
25 September 2022, 14:39
Half-Life 2 Fan Remake Brings Wonderful Showcase of Unreal Engine 5's Capabilities
A fan-made video shows what a potential Half-Life 2 remake could look like if it were powered by Unreal Engine 5. The footage is truly impressive.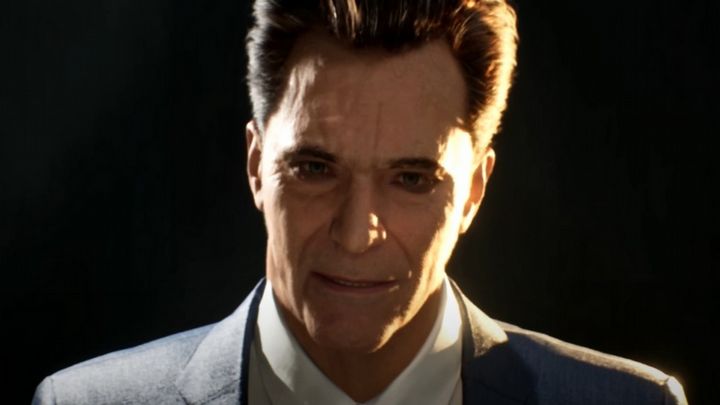 Half-Life 2 is undoubtedly one of the most iconic entries in the history of video games. The first-person shooter centered on the story of Gordon Freeman is still alive - unfortunately, rather in the hearts of fans than at Valve. Enthusiasts from the popular YouTube channel TeaserPlay showed what a refreshed version of the game could look like if it was powered by Unreal Engine 5 (via DSOG). Looking at this visualization, it makes one feel sorry that the series remains in limbo, and that the developers are not very eager to create remakes of previous installments (not to mention a full-fledged sequel).
Thanks to the aforementioned footage from TeaserPlay, we can see what the game could have looked like if Valve had decided to use the powerful engine from Epic Games instead of its own Source. It is worth noting that the creators of the video used all the key technologies available in UE5, including Lumen, Nanite, Metahuman and, of course, ray tracing. This in turn affects the final effect, which is downright stunning. You can watch the footage below.
Finally, let's recall that TeaserPlay has created many more fan-made remakes and concepts on Unreal Engine 5. Among them, you can find, for example, 'The Witcher 4', GTA 6, GTA San Andreas or Bully.