News
Files and Mods
28 August 2022, 22:39
Fans Make Mod Continuing Half-Life 2 From Combine's Perspective
We've finally lived to see the release of Entropy: Zero 2, the big mod for Half-Life 2 with a new campaign, in which we side with the Combine.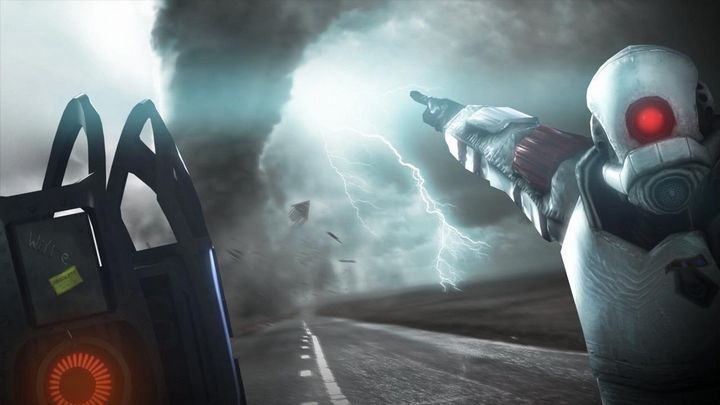 The highly anticipated mod Entropy: Zero 2 for Half-Life 2 has been released.
The modification is available as a free title on Steam.
To play you will need the basic version of HL2.
The mod is extensive - its files "weigh" 12.36 GB, which gives a good idea of the scale of the project.
Action of Entropy: Zero 2 takes place in the Half-Life universe. Players take on the role of a member of the Combine's law enforcement forces, and the story begins shortly after Gordon Freeman's visit to Nova Prospekt prison.
The modification offers an extensive story campaign divided into seven chapters, in which the gameplay differs strongly from what the basic version of HL2 offered. The creators thoroughly revamped the combat - new effects, weapons and enemies were introduced, as well as heavily improved the AI of enemies, so that they take into account their morale, and each enemy type offers several strongly different variants with different behavior patterns.
An added attraction are Xen grenades, which devour enemies and objects, in return summoning alien life forms. There are also sections in which we can give orders to a squad of allies. The creatiors have also prepared a ton of new visual elements, and much of the action takes place inside and around the Arctic base.
Other notable new mods with fan-made adventures
Half-Life 2 still regularly receives mods with new adventures. Of the projects released recently worth recommending include: