News
video games
15 September 2023, 15:30
Paradox Raises Game Prices by Up to 170 Percent
Paradox Interactive will soon raise the prices of its games in many markets. The largest increase reaches 170 percent.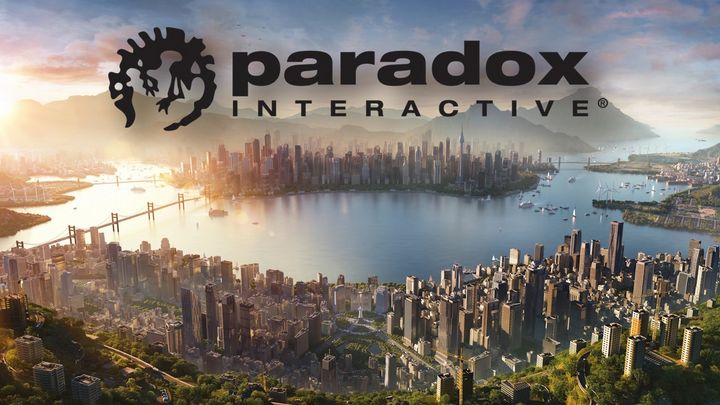 Source: Paradox Interactive
i
The message provided via Paradox Interactive's official website, reveals that the the company plans "regional price adjustments" for the games it publishes.
The increases will begin with the debut of The Lamplighters League (October 3) and Cities: Skylines II (October 24). At the same time, the corporation assures that pre-order prices for both titles will remain at their current levels.
"As a general rule, we strive to maintain a reasonably fair balance between regional prices, based on comparable data, as well as purchasing power parity in different markets and industries. As a result, the upcoming regional adjustment is mainly motivated by the fact that several markets are not in line with our data, which increases the risk of abuse of regional prices for certain currencies," the company's explanation reads.
The publisher of such blockbusters as Cities: Skylines, Europa Universalis IV or Pillars of Eternity, stresses that price increases for games will take place on Steam and Epic Games Store.
Although the price adjustment affects many currencies, those who pay for games with US dollars, euros and British pounds can also rest assured. The most affected are residents of Argentina, as the increase there will reach 170 percent.