News
video games
17 August 2023, 14:22
author: Christian Pieniazek
Pharaoh Remake Got New Patch; Introduces Defense Zones and More
Although six months have passed since the release of Pharaoh: A New Era, work on the game is still not over. Triskell Interactive has released a major update that brings, among other things, defensive zones.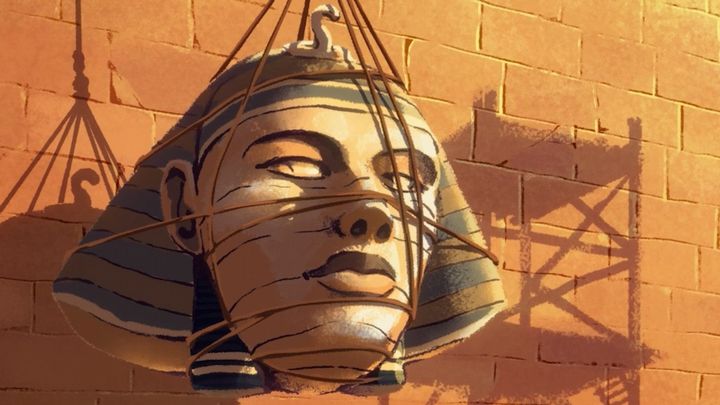 Source: Triskell Interactive / Dotemu
i
Triskell Interactive has released a major new update to its strategy game Pharaoh: A New Era. Among the changes introduced, the most notable is the defense system, which gives fortifications completely new functions.
Thanks to it, defensive structures activate a special defensive zone around them. Civilian buildings covered by it cannot be destroyed after a battle, while predators within it do not attack passersby. A special graphic overlay has also been added to display the current defensive zones.
In addition, all invasions now trigger a wave of destruction of civilian buildings. To counter their destruction, the strength of our troops must exceed the power of the invaders. In addition, a lost battle or a Pyrrhic victory make our city more vulnerable to destruction.
It doesn't stop there, as the developers have also undertaken a revision of the game's level designs. The update also introduces many smaller fixes and got rid of a number of bugs.
You can read the full list of new features in the official announcement from Triskell Interactive.
Pharaoh: A New Era is a remake of the iconic economic strategy game from 1999. The game was developed by Triskell Interactive, studio known for the Lethis series.
Compared to the original, the title stands out due to a modernized audiovisual setting and updated mechanics.
Changes introduced by the developers did not please many fans of the original. Nevertheless, the creators carefully listened to their voices and proceeded to repair their work.The result of which is, among other things, the update discussed in this news item.