News
video games
22 June 2023, 13:39
Pokemon, Mario and Pikmin! - Nintendo Direct Highlights
From Pokemon to Pikmin to Super Mario, there were a lot of exciting announcements in today's Nintendo Direct. With around thirty different announcements, there is a lot to cover.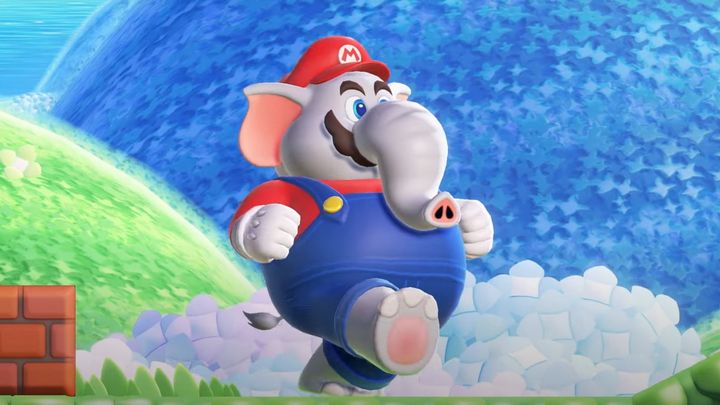 Source: Super Mario Bros. Wonder developed by Nintendo
i
Today's Nintendo Direct was a forty-minute presentation covering many new and upcoming games that are slated to launch on the Nintendo Switch this summer, fall, and beyond. Announcements included a new Detective Pikachu game, more info on Pikmin 4, and several Mario-related announcements too. To watch the full presentation, click here.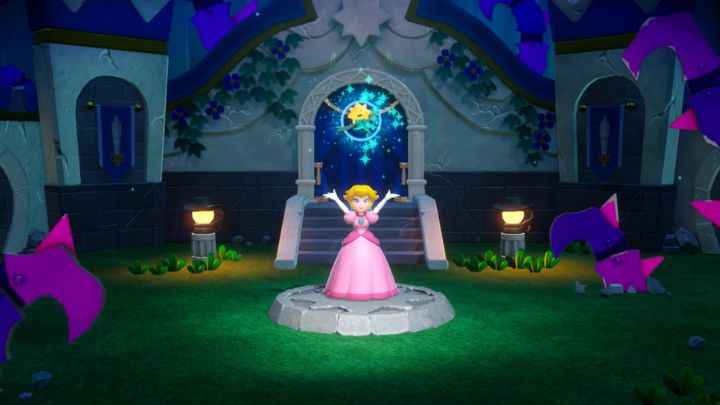 The presentation started off with new info about the upcoming DLC for Pokemon Scarlet & Violet set to release in parts this fall and winter. The DLC will have new areas to explore, new Pokémon to find, and plenty of returning Pokémon as well. But that wasn't the only Pokémon announcement either. A new game in the series, Detective Pikachu Returns was announced and is set to release on October 6th.
Outside of Pokemon, there were also several big Mario announcements. A Super Mario RPG remake will release in November, along with an enhanced version of Luigi's Mansion 2, and an untitled game starring Peach as the main character scheduled for next year. Finally, the last announcement of the direct was Super Mario Bros. Wonder. This brand-new 2D side-scroller brings some strange and unique ideas to the series this October.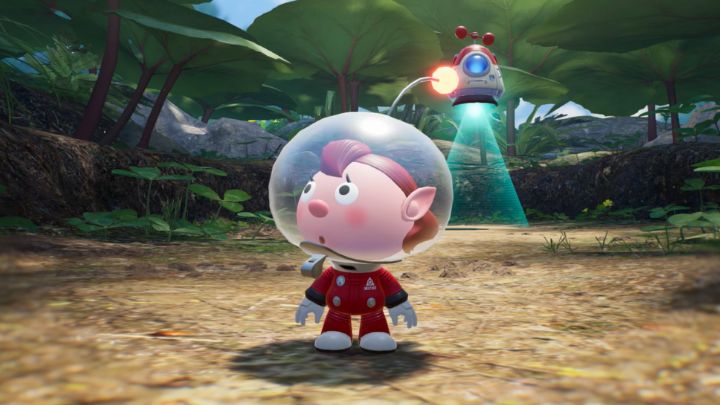 The original two Pikmin games (Pikmin and Pikmin 2) will launch digitally for the Nintendo Switch today ahead of Pikmin 4's release next month. A lot more information was also shown about Pikmin 4, including a new battle mode called Dondori Battle, the ability to venture out at night, and a new kind of Pikmin: Glow Pikmin. Pikmin 4 will also have a playable demo on the Nintendo EShop on June 29th.
There were a ton of announcements throughout the direct, too many to cover individually, so take a look at everything announced today:
Pokémon Scarlet & Violet DLC - Autumn 2023 & Winter 2023
Sonic Superstars - Autumn 2023
Palia - Winter 2023
Persona 5 Tactica - November 17th, 2023
MythForce - 2023
Splatoon 3: New Splatfest - July 15th through July 17th
Detective Pikachu Returns - October 6th, 2023
Super Mario RPG Remake - November 17th, 2023
Untitled Peach Game - Next Year
Luigi's Mansion 2 Enhanced Version - Next Year
Batman Arkham Trilogy - Autumn 2023
Gloomhaven - September 18th, 2023 (Pre-Orders Today)
Just Dance 2024 Edition - October 24th, 2023
Silent Hope - October 3rd, 2023
Fae Farm - September 8th, 2023 (Pre-Orders Today)
Hot Wheels Unleashed 2: Turbo Charged - October 19th, 2023
Manic Mechanics - July 13th, 2023 (Pre-Orders Today)
Mario + Rabbids Sparks of Hope DLC: The Last Spark Hunter - Later Today
Dragon Quest Monsters: The Dark Prince - December 1st, 2023
Pikmin 4 - July 21st, 2023 (Demo Available June 29th)
Pikmin 1 & 2 HD Versions - Later Today (Physical Versions September 22nd)
Metal Gear Solid: Master Collection Vol. 1 - October 24th, 2023 (Pre-Orders Today)
Vampire Survivors - August 17th, 2023
Headbangers Rhythm Royale - October 31st, 2023
Penny's Big Breakaway - Early 2024
Mario Kart Deluxe Booster Course Pass Wave 5 - Summer 2023
Star Ocean: The Second Story Remake - November 2nd, 2023
WarioWare Move It! - November 3rd, 2023 (Pre-Orders Today)
Super Mario Bros. Wonder - October 20th, 2023
Which announcement did you find the most exciting? Leave a comment below letting us know!