News
video games
28 May 2023, 16:21
Redfall is Almost a Month Old and Got Only 1 Hotfix; Players are Speechless
Players are concerned that Redfall has been abandoned by Arkane. It will soon be a month since its release, and the game has received only one small hotfix.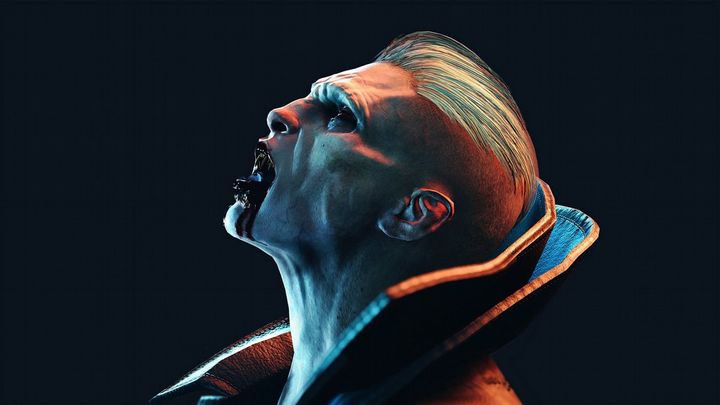 Redfall turned out to be one of the biggest disappointments of this year. To make matters worse, Arkane, the studio responsible for the project is not very eager to fix this disaster.
In a few days it will be four weeks since the game's release.
As gamers have rightly noted on Steam, Redfall seems to have been abandoned by the developers.
Immediately after the launch a so-called hotfix was released, but apart from this small update no other patches appeared.
This year has been full of disastrous launches, but in other cases the developers rolled up their sleeves and started releasing new updates every now and then. Both Star Wars Jedi: Survivor, and The Last of Us: Part I received a substantial set of patches rather quickly.
Of course, releasing games in poor condition is reprehensible to begin with, but at least other developers are trying to fix their mistakes. It brings results, after all - in the case of The Last of Us: Part I the percentage of positive player reviews on Steam for the last 30 days is 73%.
Another thing that annoys the players in the case of Redfall, is the complete silence from Arkane.. The game's official Twitter account only provides fan artwork and gameplay notes. You won't find any information about plans to fix the game or even an apology.
It's possible that the devs are quietly working on fixes, but given the lack of patches and communication from the studio so far, it's hardly surprising that some gamers come to a conclusion that Redfall has been abandoned.
Someone at the studio must still be working on the game after all - there are DLCs planned, and many people have already paid for them by buying the Bite Back Edition.
Recall that Redfall debuted on May 2 on PC, Xbox Series S and Xbox Series X. The game is also available as part of Game Pass on all hardware platforms.
On Steam, the game was received poorly - only 32% of reviews are positive, which is categorized as "mostly negative" reception. What's worse, Redfall has already lost most of its players on this platform - yesterday's activity record was a pitiful 189 people, and we're talking about a game focused mainly on network co-op, where the presence of many people willing to play is crucial.