News
Files and Mods
03 September 2023, 23:23
We Never Got Empire: Total War 2, But Fans Made Something Almost as Good
A new version of Empire II, an extensive mod for Empire: Total War designed to act as an unofficial sequel to the game, has been released.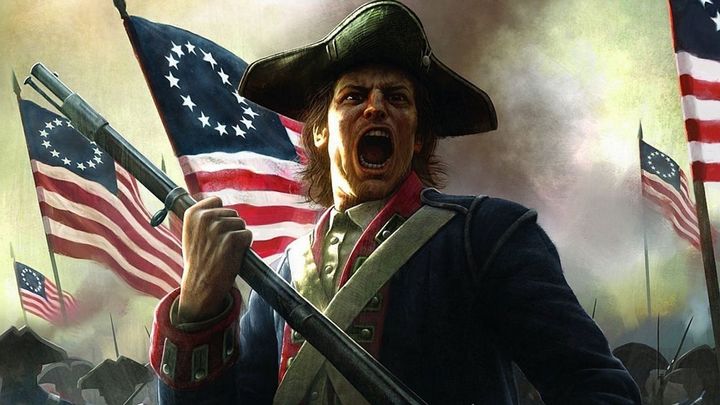 Released in 2009 Empire: Total War was an ambitious but not entirely successful installment of the series. Unfortunately, Creative Assembly never developed a sequel. The task of making the game fell on the shoulders of fans. A group of them just released version 4.0 of the project Empire II, the largest modification for the strategy game. It collects into one package all the most important mods for the game, as well as introducing a ton of new elements.
As the title suggests, the mod was developed to act as a sort of unofficial sequel. Empire II offers several thousand units, dozens of factions, new AI for battles and campaigns, thoroughly improved skirmish mechanics (including added morale and ballistics systems) and a refreshed map with a higher level of detail. The mod also introduces elements such as disease, inflation, culture and slave trade into the campaign, as well as expanding many aspects of gameplay, including weather, religions and trade.
Visuals have also been improved and the technical layer has been fixed. With the mod, the game finally no longer crashes or messes up save files.
Empire Total War II - download the mod from our FTP server (the authors have given us permission to host a mirror)
In version 4.0 we can play with more than 4 thousand types of units and more than 40 factions. In addition to solo play and traditional multiplayer, a cooperative campaign via LAN is also available.
The mod is huge. In practice, it expands or improves virtually every element of Empire: Total War. It fixes all the most serious bugs and shortcomings of this game. It also upgrades many elements to fit modern standards. The effect is delightful - with Empire II this strategy finally fully realizes the potential that has been in it since the day of its release.. This is an absolutely mandatory item for anyone who would like to play this title today.