The Elder Scrolls V: Skyrim Special Edition - Better Vampires SSE v.8.2 - Game mod - Download
The file Better Vampires SSE v.8.2 is a modification for The Elder Scrolls V: Skyrim Special Edition, a(n) rpg game. Download for free.
file typeGame mod
file size31.8 MB
last updateWednesday, December 5, 2018
downloads1179
downloads (7 days)11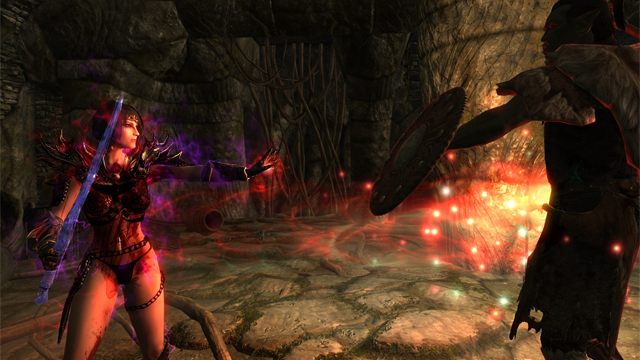 Better Vampires SSE  is a mod for The Elder Scrolls V: Skyrim Special Edition, created by Brehanin.
Description:
Better Vampires is an overhaul mod for Skyrim. It strives to maintain balance and provide a much better experience for those wishing to play the game as a Vampire. Other vampire mods exist, but they can be overly complex or force you to play only as the author intended. My mod is about choice and flexibility - and making your adventuring in Skyrim much more enjoyable.
This mod only affects the player vampire; I don't make any changes to NPC vampires.
This is a HIGHLY customizable Vampire mod; you choose how you want to play.
Only a few minor details (like modifying jump height or displaying a blood meter) cannot port to SE or consoles.
- Use the customization power that you find in your spell menu to set all the options for BV - then feed once on a sleeping or seduced victim to solidify your stage, rank, and all options.
- Crouch (sneak) while activating my customization power to see your Vampire status.
- Use customization power to look at your Vampire details to see your rank progress.
* NOTE: DO NOT select those you turn into Vampires to change their appearance - this is like the grey face bug in old Skyrim but much worse because their whole head will be black when doing a race change. Leave them at "No Change"
To install use Nexus Mod Manager.
Report problems with download to support@gamepressure.com
see more
Popular files for The Elder Scrolls V: Skyrim Special Edition