Rome: Total War - Non-official patch V.1.55 - Game mod - Download
The file Non-official patch V.1.55 is a modification for Rome: Total War, a(n) strategy game. Download for free.
file typeGame mod
file size67 MB
last updateMonday, May 15, 2017
downloads331
downloads (7 days)9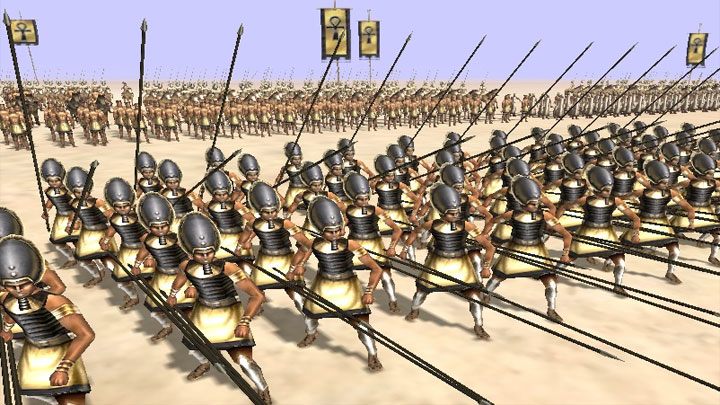 Non-official patch 1.55 is a mod for Rome: Total War, created by BagaturKhan.
Description:
This is small mod-patch for old good RTW game 1.5 with a lot of fixes and changes. Its mod, not official patch, remember it please.
Changelog:
- Economics system was completely reworked. Now its like from Extra Resourses Mod.
- Gameplay started to be in aggressive style. AI creating big armies and concentrating on map capture.
- Almost all factions are playable in Main Campaign. Rome is not overpowered now.
- SPQR faction is now not very easy to destroying. Senate have 3 full armies of elite legioners in the start.
- Non-playable factions have strong AI, economics and armies. They are now strong enemies.
- Numidia is not playable and was deleted from campaign. Carthage is now ruler of almost all Africa.
- Many cities are now improved and very powerful. Its about Rebels cities. Now its not easy target.
- Amazon chariots are now in all Greek Rebels armies, so you will connect with them more often.
- Rebels are now extremely powerful. They are not small targets now, they are strong independent realms.
- Gauls are now not only Gauls, but Celts from Europe and have territories in Ireland too. Also they have strong fleet.
- Egyptians are now looks more ellinistic. Many new models were added to them. All models are from vanilla game.
- Pharaoh Guardsmen are now have older models with long helmets. I made it because old models were more good.
- Greek militia hoplites now have more better models. Now they looks truly ellinistic.
- New colours for many factions in game campaign.
- Many other fixes and changes, which were made in all game.
To install:
Install this mod-patch to original RTW folder and overwrite files. Then start Rometw.exe and play.
Report problems with download to support@gamepressure.com