Dark Souls II: Scholar of the First Sin - SOTFS Ascended Mod RPG v.17.0 - Game mod - Download
The file SOTFS Ascended Mod RPG v.17.0 is a modification for Dark Souls II: Scholar of the First Sin, a(n) rpg game. Download for free.
file typeGame mod
file size39.9 MB
downloads1459
(last 7 days)71
last updateWednesday, September 22, 2021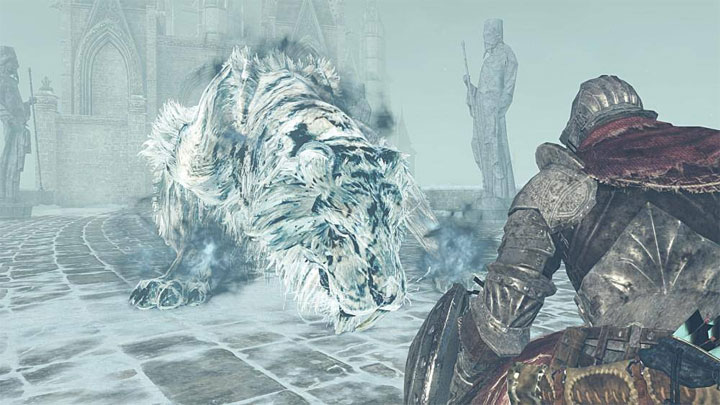 SOTFS Ascended Mod RPG is a mod for†Dark Souls 2: Scholar of the First Sin created by †VanBuinen. If you end up enjoying this mod please consider supporting itís creator through Paypal
Description (in authorís own words):
The Dark Souls of Dark Souls Mods. This Mod is a more RPGish look at Dark Souls, where Exploring, Gearing up, and Leveling matter.
Mod is Coop-Able
(Warning: This Mod is Extremely Hard!)
(If you don't like Hard or Unfair fights don't play this Mod)
FEATURES:
-Adds New Enemy Types and Placements
-Enemy Physics Changed and Enemy AI Changed
-Boss Fights Changed
-New Armor Set Effects on Each Piece
-New Weapon Effects
-Changed Spell Effects
Instructions:
1. Download UXM
2. Open UXM and set the Executable Path to your Dark Souls 2 game installation.
3. Click the Unpack button. Let it finish.
4. Click the Patch button. This is required for the localization, image and script changes.
5. Open the DS2 Ascended Mod ZIP file you downloaded.
6. Extract the files and copy the Mod files into your game Directory
Last update: Wednesday, September 22, 2021
Genre: RPG
File size: 39.9 MB
Files for Dark Souls II: Scholar of the First Sin