PayDay 3 - Toggle HUD v.1.0.1 - Game mod - Download
The file Toggle HUD v.1.0.1 is a modification for PayDay 3, a(n) action game. Download for free.
file typeGame mod
file size50.3 KB
downloads25
(last 7 days)10
last updateWednesday, November 8, 2023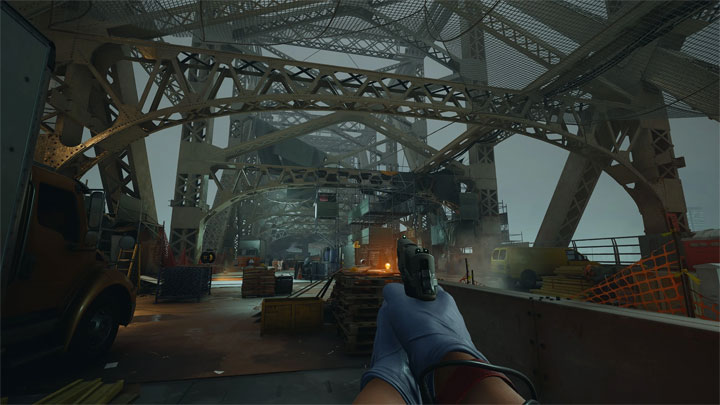 Toggle HUD is a mod for PayDay 3, created by Zach Fett
Description:
is mod simply allows you to quickly toggle all HUD elements on/off with a single key press (Caps Lock by default, but this can be changed). And yes, it works perfectly fine in multiplayer! The only thing I couldn't find a way to disable, sadly, is the outlines on teammates/enemies/items/etc. If someone knows a way, please let me know!
For an example of what you can do with the HUD toggled off, here's a video I made:
WHAT YOU NEED:
Latest version of ReShade with full add-on support (second option) from here????
INSTALLATION:
Install ReShade to the game by selecting PAYDAY3Client-Win64-Shipping.exe if you're running the game with Vulkan instead of DX12) in this location: steamapps\common\PAYDAY3\PAYDAY3\Binaries\Win64
Extract the contents of my ToggleHUD.zip you downloaded from here into the same location (afterward you should have ShaderToggler.ini and ShaderToggler.addon64 in the same folder as the the .exe mentioned above).
Boot up the game and use Caps Lock to toggle the HUD on/off
TO CHANGE TOGGLE HUD KEYBIND:
While in-game press the Home key to bring up the Reshade UI, go to the "Add-ons" tab, and select "Edit" under ShaderToggler to pick a new hotkey. Click "OK", then "OK" again, then finally "Save all Toggle Groups".
TO UNINSTALL:
Simply delete ShaderToggler.ini
Last update: Wednesday, November 8, 2023
Genre: Action
File size: 50.3 KB
Files for PayDay 3