Movies & Series
04 January 2022, 14:27
The Best New Movies of 2021
Below, we present a list of titles which, in our opinion, will be remembered after 2021.
Wrath of Man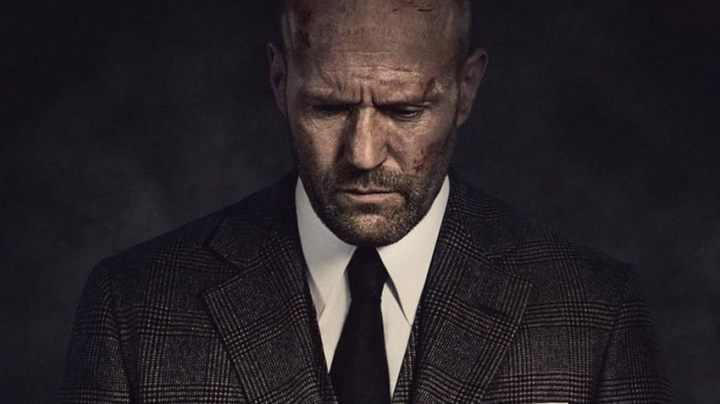 Genre: Action thriller with a solid intrigue, or Guy Ritchie at his best
Director: Guy Ritchie
Where to watch: Theatres
One man: Guy Ritchie. Wrath of Man is exactly what we can expect from this director's best productions. It's great entertainment, a great action thriller, where unexpected plot twists contrast perfectly with the (expected and well-received, let's make it clear) Jason Statham's stoic acting. However, this movie isn't filled just with action scenes, as there is a lot of narration here, and the main character's plot has been wonderfully woven in-between successive convoy raids. You can see that Statham's role has been tailored to him – which only makes it better. Jason is exactly how we like him: tough and gruff.
But what's up with the convoy attacks? Let's quickly outline the movie's story: we follow H, who's employed in transporting cash. As it soon becomes clear, he has his own plans for the escort. His teenage son was killed by criminals in a robbery. Now H. is looking for an opportunity for revenge. Therefore, he decides to wait for the killers to find him first.
At first glance (and at second and third as well), this is a simple story about an avenger, but Ritchie wrings it out as best he can, making the whole film pleasant to watch. The only complaint would be the lack of a strongly defined female figure, especially since women were present in Ritchie's earlier films. Wrath of Man, however, is a testosterone madness. The movie's strong suit is definitely that it's not a one man show. Aside from Statham, we also see Holt McCallany and Josh Hartnett, who try to outdo one another in getting the viewer's attention – even if their screen time is limited.
Ritchie does his job brilliantly, serving us an unconventional, simple (in the good sense of the word!) gangster movie, with special effects appearing only where necessary, and with an excellent cast. Truth be told, there hasn't been such a classic and well-made action film in a long time.