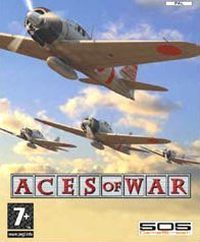 Aces of War
Aces of War is a position which is a simulation of airplane flights. The action of this item was located during the Second World War, so that the user has a chance to take part in many exciting battles from that period.
Simulation | World War II | planes | PlayStation exclusive titles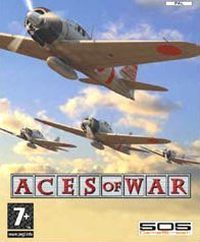 Flight on a perfectly recreated World War II aircraft! Revive the most exciting air battles like Pearl Harbour directly from your cabin. A deep history setting and realistic briefing sessions make this game a true simulation. Choose to fly in simulation or arcade mode.
Play the free flight mode if you want to experience both the flying simulation and combat mode. Bring your skills to the edge to unlock a full range of secret airplanes.
- A huge hangar that you can fill with unlockables secret planes
- Well recreated history context and detailed briefings
- Many missions to complete for a great longevity
- Realistic recreation of aircrafts
PEGI Rating
System requirements