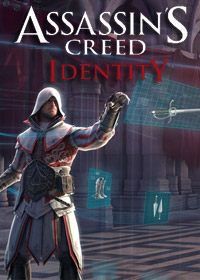 Assassin's Creed: Identity
A spin-off to the Ubisoft's bestselling franchise, developed exclusively for mobile platforms. In contrast to the full-fledged installments in the series, Identity is a combination of an action game and RPG, set in the Renaissance period in Italy.
RPG | TPP | play for free | Stealth | sandbox | historical | action RPG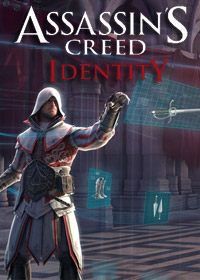 Assassinís Creed: Identity for AND and iOS is a spin-off production of the extremely famous action game series, created and constantly expanded since 2007 by the Ubisoft company. Unlike the standard editions of the cycle, this time we are dealing with a pure mix of the action and RPG genres, distributed using the popular free-to-play business format.
Story
The action of the product is set in the age of Italian renaissance, known to the fans of the saga from the Assassinís Creed II and Assassinís Creed: Brotherhood games.
Gameplay
In Identity we create our own assassin, we choose one of the four available classes, differentiated by their unique abilities and equipment, and then take control over our hero. Most of the items can be made by our hero via the simple and user-friendly crafting system. The gameplay revolves around completing consecutive storyline missions, which feature one of the several dozen quest types; the tasks are randomly generated, making each playthrough feel like a fresh, unique adventure.
When compared to the previously released mobile installments of the Assassinís Creed series, which were usually simplistic platform games, the gameplay mechanics in Identity for AND and iOS are more similar to the legitimate editions of the cycle on the larger gaming platforms. The developers have designed detailed virtual models of the renaissance cities, through which we travel using the traditional skill set of our assassin. The Android version features two completely different movement models, adjusted to suit the needs of various groups of players; we control the main character using a typical virtual pad, or, similarly to classic RPG titles, by pointing the direction we want to move in or the target we wish to attack with our finger.
Age Rating
age requirements: 12+