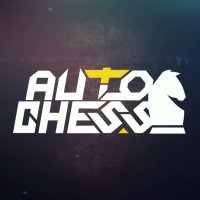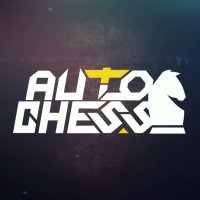 Auto Chess MOBA
PC
Auto Chess MOBA is an online action game centered around skirmishes between two groups of heroes. The whole game was designed with fair competition in mind, without the possibility of buying an advantage.
Action | fantasy | MOBA | play for free | network
Auto Chess MOBA

Release Date PC

February2023
developer: Drodo Studio publisher: Dragonest Official website

game language: English
Auto Chess MOBA is an online action game belonging to the category referred to as MOBA. The game uses a free-to-play model with micropayments and was developed by Dragonest Games in collaboration with Drodo studio. The history of the project is interesting, as it is a spin-off of the multiplayer strategy Auto Chess, whose roots date back to the mod Dota Auto Chess for the MOBA game Dota 2.
Mechanics
Auto Chess MOBA allows to play multiplayer skirmishes with characters known from Auto Chess. Players split into two teams and each one of them controls one hero. The game offers a rich selection of characters and each of them has unique characteristics and abilities. The two parties start the game at opposite ends of the map, and each team's task is to destroy the central object in their rivals' base.
The game has several unique features, making it different than other representatives of the MOBA genre. All characters are available for free. There will also be no paid runes facilitating winnings. The ability to destroy elements of the environment and the day and night system, which affects visibility and other gameplay elements, make the game more attractive. The synergy between characters and items known from Auto Chess also plays an important role in the game, providing various useful bonuses.
The game is designed to offer fair and well-balanced online skirmishes, without the possibility of buying any advantage. What's more, character development is only achieved by taking part in matches and not, for example, by regularly logging in to win rewards. Therefore, all heroes are always available for free, because the situation in which one of the players has access to a larger pool of heroes, gives him an advantage.
Game modes
The game offers a multiplayer mode only.
Technical aspects
The game offers a good-looking graphic design. It was made in a slightly cartoon style, inspired by Auto Chess.
Game mode: multiplayer Multiplayer mode: Internet
Age restrictions Auto Chess MOBA: Good for all ages.