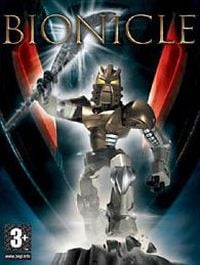 Bionicle: The Game
Three-dimensional adventure game, containing a large number of fast-paced action and logical elements, referring to the best-selling series of plastic toys by Lego called Bionicle.
Adventure | TPP | LEGO | logical elements | action adventure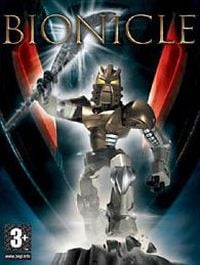 In Bionicle, the player is drawn into the extraordinary world of Mata Nui, a tropical island that is a real paradise. Unfortunately, bad times have come for Matoranczyks (its inhabitants) - the sinister Makuta cast a spell on the island and the island is sinking in the shadows. Six warriors have been selected to oppose the threat and will be sent on a mission to defeat the enemy and restore the former glory of Mata Nui. Each of these six warriors was baptized as "Tua". It is in one of these warriors that the player will play. The adventure consists of six main worlds; among them we will visit high mountains, large lakes (in which we also swim) and huge volcanoes. There are many dangers waiting for the player, starting from the minions of the evil Makut, through natural dangers such as lava explosions, powerful winds or falling rocks. We will spend most of our time exploring and fighting. Our Tua has great skills - he uses forces from the elements of the Earth to defeat his enemies. Occasionally, we will also see that by evolving into a super Tua, called "Tua Nova", we will become even more powerful. During your adventures you will also find very dynamic levels, such as surfing the lava on a volcanic slope or snowboarding on a snowy slope! At the end of each level there will be a boss waiting for us, and at the end of the game we will of course face Makuta himself. Bionicle is not only arcade elements - the player will also find numerous riddles and although not too difficult, it requires matching facts.
Please let us know if you have any comments or suggestions regarding this description.
PEGI Rating