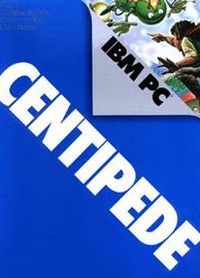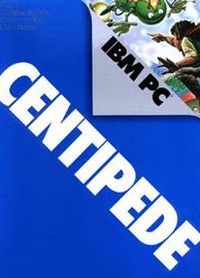 Centipede
Centipede is a PeCet conversion of a simple arcade game, which debuted on coin-op machines for the first time in 1980.
Centipede originally made its debut on arcades in the early 1980s. Since then, it has seen numerous renewals and remakes. The production released within the PlayStation Network platform is based on the edition released in 1998 for PC, PlayStation and Dreamcast.
Mechanics
During the game we can operate with the camera settings, switching between FPP, TPP or the closest to the classic isometric view. Moving around colorful locations we eliminate all approaching insects. For each defeated enemy and fungus we receive points. Every twenty thousand points we get additional life, which is of great importance given the fact that every contact with the enemy or its missile means death. For ease of use, special power-ups were scattered after stages to increase the firepower or provide protection. From time to time, the creators prepared side tasks in the form of, for example, saving the imprisoned inhabitants.
Game modes
Centipede offers the player two modes of play: Arcade and Adventure. The first one is a remastered version of the principles of the original. Again, we are faced with the task of killing the titular centipede, at the same time, eliminating spiders and other insects that threaten us.
The story mode looks much more impressive. We play the role of one of the inhabitants of a group of villages in Weedom, haunted every few hundred years by an army of insects from the interior of the Earth. The invaders are led by Queen Pede. Wally is chosen as a hero who must save the whole community. To do this, he pilots vehicle called the Rifle and begins his journey through five different lands.
Technical aspects
Despite the release of the game in 2011, it was not decided to introduce major changes in the graphic design compared to the 1998 edition. This means that all objects consist of a relatively small number of polygons. Each of the five worlds is characterized by different colors.
Game mode: single player
User score: 5 / 10 based on 198 votes.
PEGI rating Centipede
Centipede System requirements
Uses:
PlayStation Network
Uses:
PlayStation Network