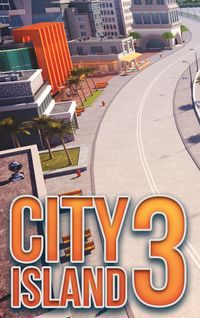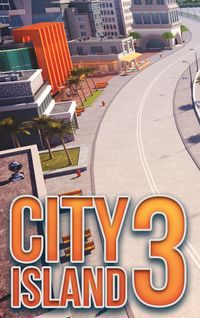 City Island 3
The third installment in a mobile city builder game series by Dutch studio Sparkling Society. Once again, you play as a mayor, whose task is to develop and insular city.
City Island 3, released on AND and iOS, is the third full-fledged version of a simple economic strategy, belonging to the so-called city builders genre. The series and its spin-offs (e.g. City Island: Airport) were developed by Sparkling Society.
Mechanics
The idea of the game has not changed, so our task is to expand the titular town through the systematic construction of several types of buildings. Housing influences the number of inhabitants of the island, commercial structures guarantee jobs for people, and public buildings and decorations influence the satisfaction of our citizens. It is important to maintain an appropriate balance between these three aspects. During the game, we have to monitor the number of vacancies, the number of unemployed people and the happiness of the inhabitants. If necessary, we can use the services of a virtual advisor, who will suggest to us which building should be erected next.
City Island 3 brings several improvements in the graphics, but the most important innovation introduced in this version is the ability to manage several islands. The whole small archipelago has been put at our disposal, and access to other islands will be unlocked as the game progresses. They differ not only in appearance but also in the type of terrain (some buildings can only be erected on a specific ground). The game is available in a free-to-play model supported by microtransactions. Those who are impatient can purchase a premium currency for real cash, which will allow to erect unique buildings and shorten the time of waiting for the construction or expansion of individual structures.
Game mode: single player
App size:
Age restrictions City Island 3: Good for all ages.