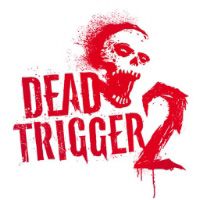 Dead Trigger 2
Continuation of the mobile action game by Madfinger Games studio from 2012. Dead Trigger 2 introduces a number of changes: improved graphics, an extensive campaign, and a version for Facebook users.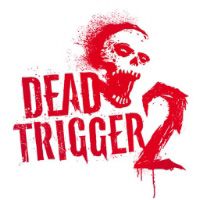 Dead Trigger 2 is a first person zombie shooter arcade game that delivers players to a parallel world, where humanity is engaged in a battle against zombies for control of the Earth. The reality of this worldwide apocalyptic conflict is underlined by the fact that the game is played out in real time.
With each following update, the action will shift to varying locations and continents with the concrete development influenced directly by the participation of players. The action will be global, players will fight against local zombies in Shanghai, London or in the middle of the desert far away in Africa.
Players can once again expect above-standard graphics, which remain asa given at MadfingerGames. The developers of Dead Trigger 2 have introduced enhanced graphic effects which will again push forward the boundaries of graphics.
Age Rating
age requirements: 12+