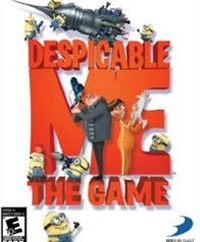 Despicable Me: The Game
Despicable Me is a humorous action game, whose plot is based on themes from the film under the same title (How to steal the Moon). The black character of Gru plans to steal the moon, and his biggest rival, Vector, becomes in his way.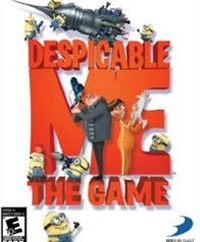 In Despicable Me: The Game, players become the mastermind Gru, planning and plotting to build a rocket ship and steal the moon. Players will command an army of tireless, little yellow minions to complete puzzles and missions and use an arsenal of despicable weapons and gadgets such as magnet guns, freeze rays and battle-ready vehicles to vanquish all who stand in their way. Players will fly Gruís aircraft in daring missions against his rival, Vector, and play as Gru or Vector in a variety of multiplayer air combat modes! Despicable Me: The Game Ė Minion Mayhemoffers Nintendo DS players an all-new adventure with a unique storyline and exclusive minions to command for hours of entertainment.
Age Rating
age requirements: everyone