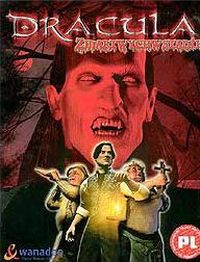 Dracula: Resurrection
An adventure that continues the lives of the protagonists of the famous novel Brama Stokera (Stoker's Gate). Seven years after dealing with Dracula, Johnathan has to go to Transylvania to find Mina.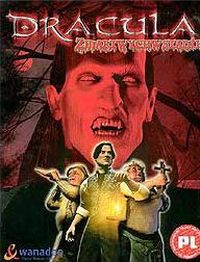 Dracula Resurrection is a new story based on the characters from Bram Stoker's novel. Dracula has returned...
Dracula Resurrection will immerse you in a storyline rich in atmosphere. The call of the wolf or hoot of an owl under a graphically splendid full moon panorama will surely send a shiver down your spine. The cinematically complete cut-scenes and haunting musical score will keep you glued to your seat wanting more. With this winning combination of story, visual masterpiece and haunting sound, Dracula is a game that must not be missed.
Features:
* Cinematic quality cut-scenes
* Haunting musical score
* Phoenix VR technology for 360 degrees panorama
* Combination of visually stunning 2D/3D graphics and animation
* Fully immersive storyline
PEGI Rating
System requirements
Recommended:
Pentium III 500 MHz
256 MB RAM
graphic card 8 MB (Riva TNT or better)
Windows 98/Me/XP