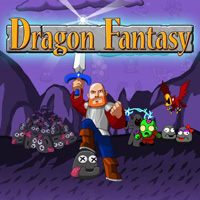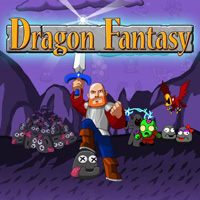 Dragon Fantasy Book I
The first part of a simple 2D RPG with a turn-based combat system, inspired by Japanese classics of the genre from the times of 8-bit consoles. Both the mechanics and the setting of the game do not differ from what we could see in those games.
RPG | fantasy | turn-based | 2D | indie games | classic RPG
Dragon Fantasy Book I
Release Date
Dragon Fantasy, released on AND, iOS, PS3, PC and PSV, is a traditional two-dimensional RPG with console pedigree. The game is a tribute to 8-bit classics of the genre, such as Dragon Quest or Final Fantasy. The game was developed by a small team of independent developers from the Muteki Corporation studio. The title was originally designed for mobile devices with Android and iOS system but later it has also been converted to PCs.
Plot
Dragon Fantasy takes us into the standard fantasy world, where powerful countries fight for supremacy. The campaign is divided into three episodes, each presenting a new stage in the adventure of the main character. The story is not fully serious and the creators have included several references and parodies of fantasy stories, games of the genre, etc.
Mechanics
JRPG veterans should feel like a fish in the water because the gameplay model uses elements known from the best classics of the genre. During the adventure, we move around standard two-dimensional locations, as well as a large world map. We spend a lot of time battling various creatures. The fights take place on a separate screen in turn-based mode and use a random encounter system.
Technical aspects
The PC version of the game does not differ from the standards adopted in the late '80s. The pixelated graphics resemble the 8-bit retro style. Similar stylistics were also used for sound effects and the soundtrack.
Last updated on 14 June 2013
Game mode: single player
Age restrictions Dragon Fantasy Book I: Good for all ages.