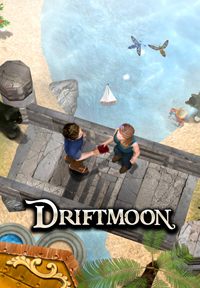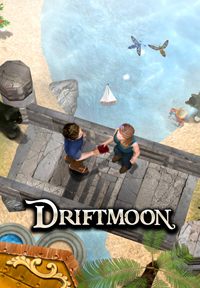 Driftmoon
PC
Driftmoon is a cRPG casual game produced by Instant Kingdom's independent studio. The action takes place in a fantastic world whose inhabitants are threatened by forgotten evil. Dark King Ixal has returned and gathers powerful forces.
RPG | fantasy | Isometric view | adventure elements | classic RPG
Driftmoon

Release Date PC

26February2013
developer: Anne Mönkkönen publisher: Instant Kingdom Official website

game language: English
Driftmoon is an exciting adventure-roleplaying game with a charming personality! The last hope of an enchanted world lies in an unlikely alliance: a hyperactive firefly, a queen panther with a whale-sized ego, and a fellow who's lost all but his bones. They'll take you on a journey like no other, full of amazing adventures, and fearsome foes.
Last updated on 21 February 2013
Game mode: single player
Age restrictions Driftmoon: Good for all ages.