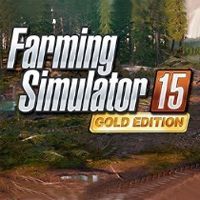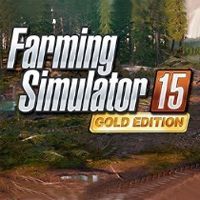 Farming Simulator 15: Silver
An official expansion to the farming simulator published in 2014 by Giants Software.
Farming Simulator 15: Silver published on X360 and PS3 is the first, big official expansion to Farming Simulator 15 released in 2014. In contrast to the versions for PlayStation 4, Xbox One (with a subtitle Gold), and PC (called Official Expansion), this title does not feature the new farming areas in Eastern Europe, but every other element from both DLCs is included. This means that the creators introduced additional equipment and 20 new farming machines – you can control tractors, harvesters, and trucks produced by such manufacturers as Zetor, Tatra, Rostselmash, and Farmtech. The production was developed by GIANTS Software – the creators of the core title and other instalments of the Farming Simulator series. Silver requires the base version of Farming Simulator 15.
Mechanics
The backbone of Farming Simulator 15: Silver is exactly the same as of the core game and previous instalments of the series. Your objective is to make money on planting crops, harvesting, and rearing animals. Only if you keep investing in effective machinery will your farm thrive. Farming Simulator 15 introduces forest management along with equipment necessary for cutting down trees. Therefore, the title features tools by new producers as New Holland and Ponsse.
Game mode: single player
Expectations: / 10 based on 2 votes.
PEGI rating Farming Simulator 15: Silver