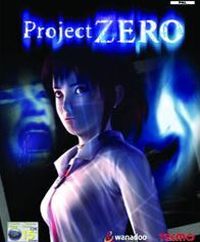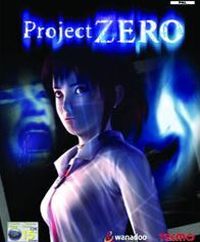 Fatal Frame
The first part of the famous series of horrors. The player takes on the role of a young girl who finds herself in a ghosted estate. "Fatal Frame" is distinguished by the unusual course of fights with the use of a camera.
Based on a true story, Fatal Frame, a horror adventure game, leaves its victims breathless as they become immersed in a world full of supernatural spirits and sheer terror. Guided by her sixth sense and armed only with an antique camera, Miku sets out to solve the mystery of her brother's sudden disappearance. As the story unfolds, she discovers gruesome details about the Himura mansion's troubled past. The property and surrounding area have a dark history involving grisly murders, an evil cult, and restless spirits.
Game mode: single player
Media type: 1 DVD
User score: 8,3 / 10 based on 217 votes.
Age restrictions Fatal Frame: 16+
Fatal Frame System requirements