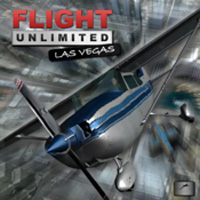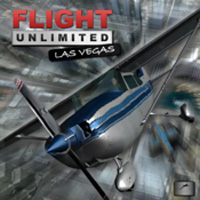 Flight Unlimited Las Vegas
Continuation of the mobile simulator Flight Unlimited, resurrecting the legend of the cult series of games from the 90s.
The #1 iPhone & iPad Flight Simulator is now available for Windows.
Flight Unlimited features astounding visuals and a level of detail rarely seen in Flight Simulations. Enjoy flying over the city of Las Vegas in one of 9 unique aircraft. Explore the city or embark on a campaign of missions for the Las Vegas Mob Boss.
The famous Las Vegas strip includes over 50 hotels that are modeled with photo realism. Fly past the Luxor, buzz the New York New York, or attempt a landing on top of the Bellagio. Over 130 sq miles of the city of Las Vegas are modeled in incredible detail. This level of detail hasn't been seen in any flight simulator on any platform.
Last updated on 28 April 2015
Game mode: single player
App size:
Age restrictions Flight Unlimited Las Vegas: Good for all ages.
Flight Unlimited Las Vegas System requirements
Recommended:
255 MB HDD
Windows 8