RPG Game ScreenshotsReleased Games
A list of new screenshots, arts and pictures for Released RPG Video Games. While browsing, an image is always scaled automatically to fit your screen. If you want to see it in its original size, use the full screen mode in your browser.
We have recently added screenshots to galleries for the following games: The Wayward Realms, Mortal Shell: The Virtuous Cycle, Guild Wars 2: End of Dragons, Assassin's Creed: Valhalla - The Siege of Paris, She Will Punish Them, The Cruel King and the Great Hero, XCOM Legends, Star Wars: The Old Republic - Legacy of the Sith, Final Fantasy Pixel Remaster, Sun Haven, Rogue Wizards, GreedFall: Gold Edition, SacriFire, Stranger of Paradise: Final Fantasy Origin and Eiyuden Chronicle: Rising.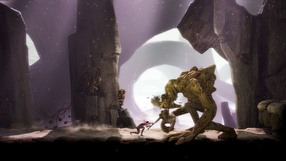 12
Grime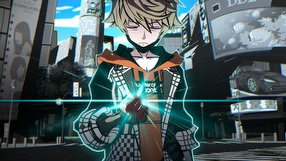 85
NEO: The World Ends with You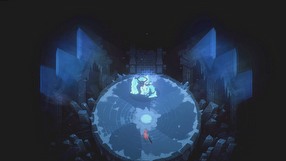 24
Eldest Souls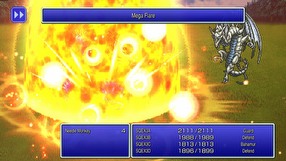 17
Final Fantasy Pixel Remaster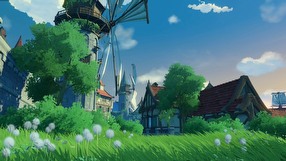 106
Genshin Impact
16
Nexomon
99
Fallout 76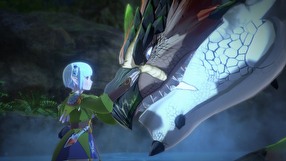 135
Monster Hunter Stories 2: Wings of Ruin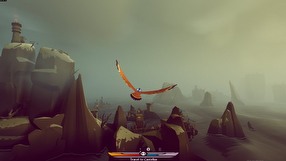 100
The Falconeer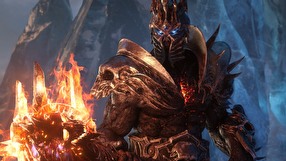 68
World of Warcraft: Shadowlands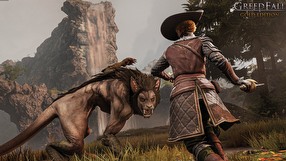 6
GreedFall: Gold Edition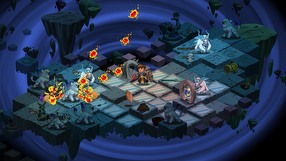 12
Rogue Wizards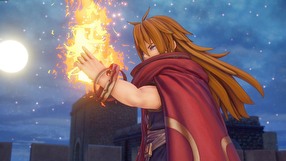 71
Trials of Mana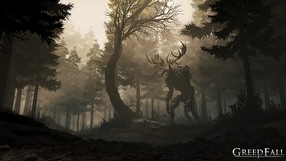 18
GreedFall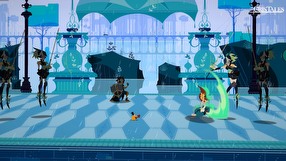 19
Cris Tales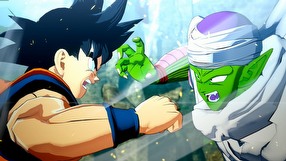 83
Dragon Ball Z: Kakarot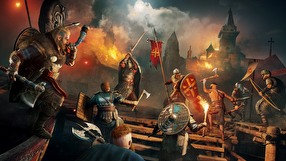 45
Assassin's Creed: Valhalla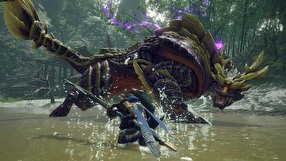 113
Monster Hunter: Rise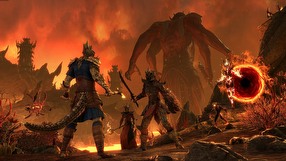 36
The Elder Scrolls Online: Blackwood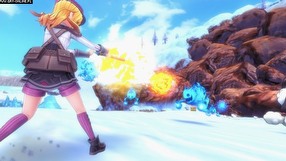 43
Rune Factory 5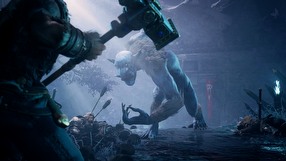 23
Dungeons & Dragons: Dark Alliance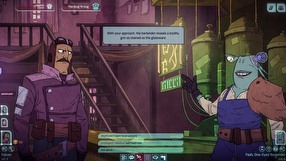 18
Griftlands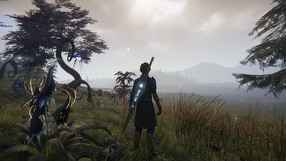 62
Edge of Eternity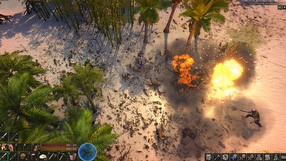 10
Force of Nature 2: Ghost Keeper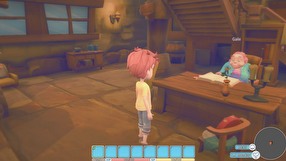 39
My Time at Portia
14
World of Warcraft: The Burning Crusade Classic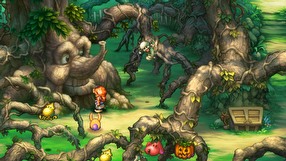 21
Legend of Mana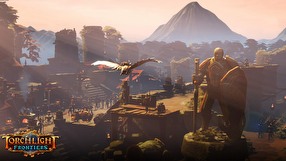 91
Torchlight III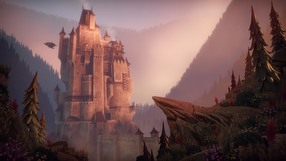 33
The Dungeon of Naheulbeuk: The Amulet of Chaos
107
Shin Megami Tensei III: Nocturne HD Remaster
4
The Pegasus Dream Tour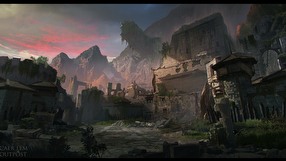 19
Solasta: Crown of the Magister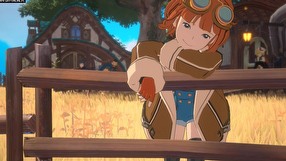 7
Ni no Kuni: Cross Worlds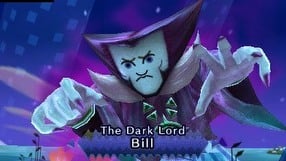 54
Miitopia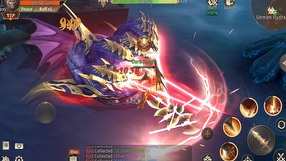 6
MU Archangel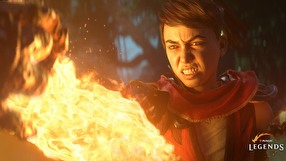 58
Magic: Legends