RPG Game ScreenshotsUpcoming Games
A list of new screenshots, arts and pictures for Upcoming RPG Video Games. While browsing, an image is always scaled automatically to fit your screen. If you want to see it in its original size, use the full screen mode in your browser.
We have recently added screenshots to galleries for the following games: Assassin's Creed: Valhalla - The Siege of Paris, She Will Punish Them, The Cruel King and the Great Hero, XCOM Legends, Star Wars: The Old Republic - Legacy of the Sith, Final Fantasy Pixel Remaster, Sun Haven, Rogue Wizards, GreedFall: Gold Edition, SacriFire, Stranger of Paradise: Final Fantasy Origin, Eiyuden Chronicle: Rising, Dodgeball Academia, Death's Gambit: Afterlife and Wartales.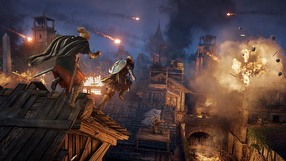 2
Assassin's Creed: Valhalla - The Siege of Paris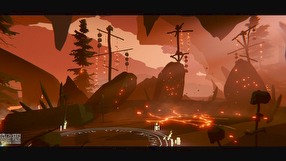 19
Black Book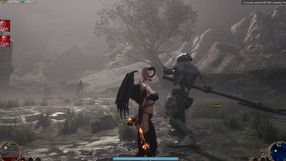 17
She Will Punish Them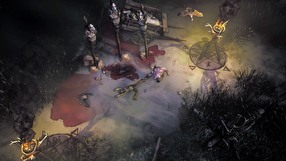 30
Weird West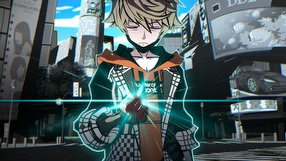 57
NEO: The World Ends with You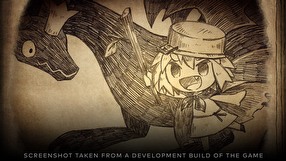 19
The Cruel King and the Great Hero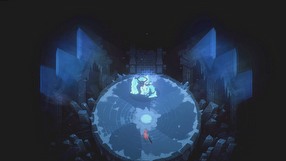 24
Eldest Souls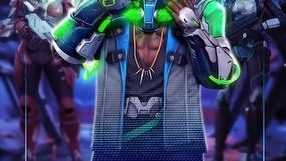 6
XCOM Legends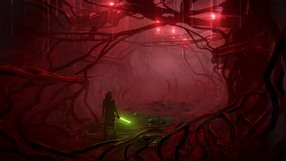 3
Star Wars: The Old Republic - Legacy of the Sith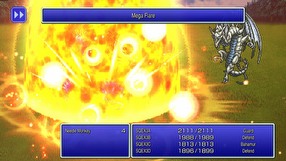 17
Final Fantasy Pixel Remaster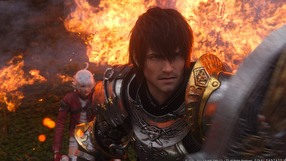 55
Final Fantasy XIV: Endwalker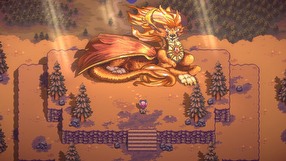 12
Sun Haven
31
Sands of Aura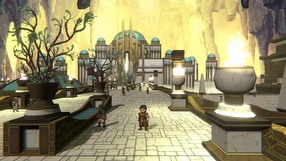 9
SacriFire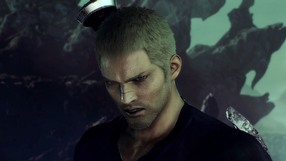 11
Stranger of Paradise: Final Fantasy Origin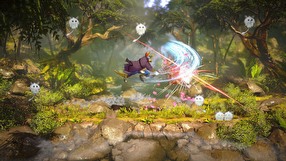 8
Eiyuden Chronicle: Rising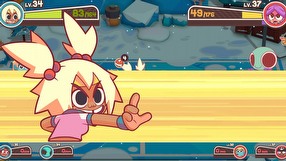 7
Dodgeball Academia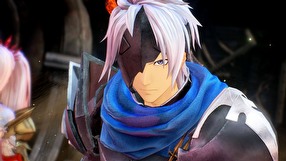 119
Tales of Arise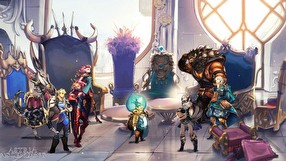 11
Astria Ascending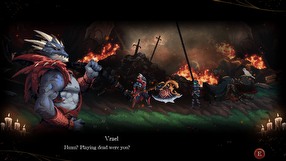 5
Death's Gambit: Afterlife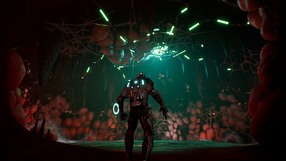 30
Dolmen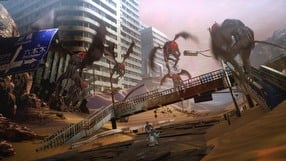 7
Shin Megami Tensei V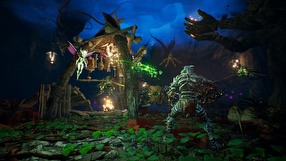 23
Arboria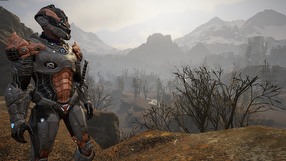 13
Elex 2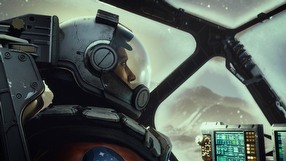 13
Starfield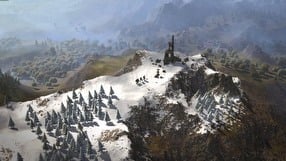 10
Wartales
12
Vampire: The Masquerade - Swansong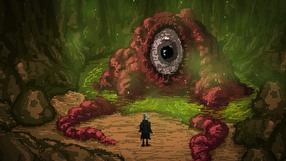 31
Death Trash
42
Batora: Lost Haven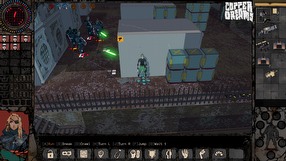 18
Mechajammer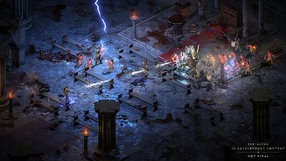 35
Diablo II: Resurrected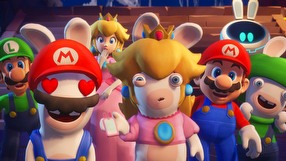 7
Mario + Rabbids: Sparks of Hope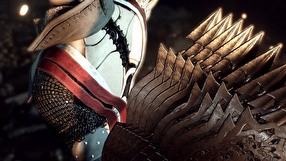 7
Steelrising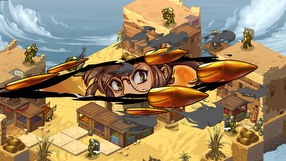 11
Metal Slug Tactics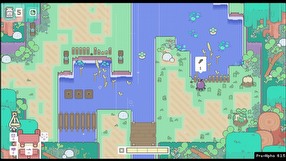 26
Garden Story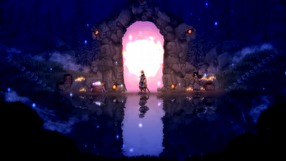 9
Salt and Sacrifice