RPG Game ScreenshotsUpcoming Games
A list of new screenshots, arts and pictures for Upcoming RPG Video Games. While browsing, an image is always scaled automatically to fit your screen. If you want to see it in its original size, use the full screen mode in your browser.
We have recently added screenshots to galleries for the following games: Expeditions: Rome, Dungeon & Fighter: Overkill, Born of Bread, Lost Eidolons, Moonray, SaGa Frontier Remastered, Wasteland 3: The Battle of Steeltown, TaleSpire, Final Fantasy XIV: Endwalker, Hobo: Tough Life, Swords of Legends Online, Trials of Fire, Disgaea RPG, Nobody Saves the World and Moonglow Bay.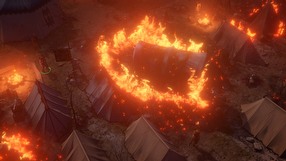 55
Pathfinder: Wrath of the Righteous
17
Expeditions: Rome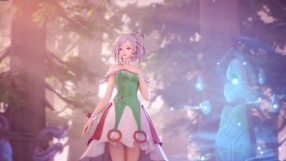 7
Dungeon & Fighter: Overkill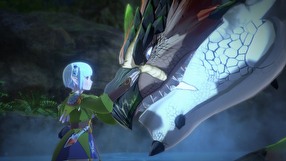 58
Monster Hunter Stories 2: Wings of Ruin
9
Born of Bread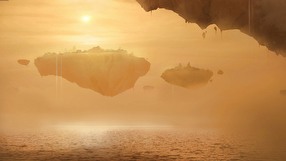 27
Dark Envoy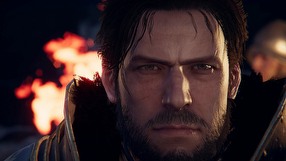 6
Lost Eidolons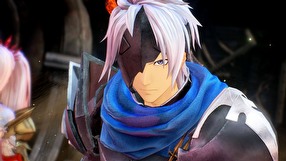 35
Tales of Arise
103
Shin Megami Tensei III: Nocturne HD Remaster
13
Moonray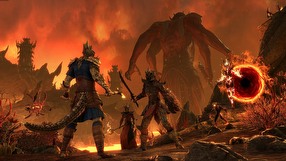 32
The Elder Scrolls Online: Blackwood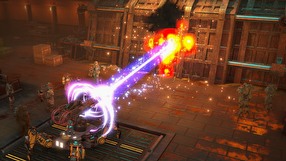 6
Wasteland 3: The Battle of Steeltown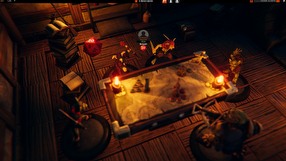 10
TaleSpire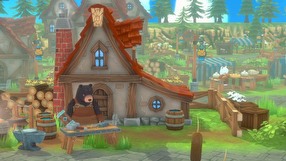 25
Kitaria Fables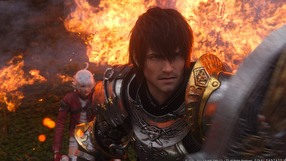 11
Final Fantasy XIV: Endwalker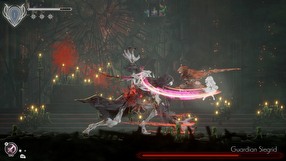 17
Ender Lilies: Quietus of the Knights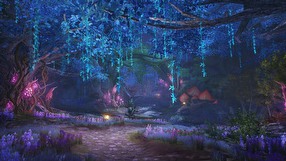 18
Swords of Legends Online
14
Mass Effect: Legendary Edition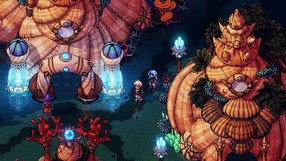 29
Sea of Stars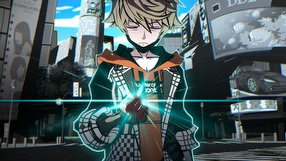 15
NEO: The World Ends with You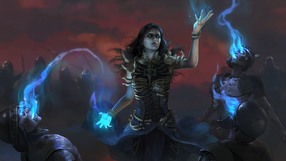 26
Path of Exile 2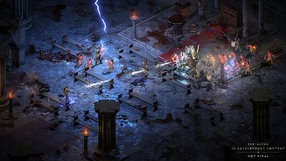 29
Diablo II: Resurrected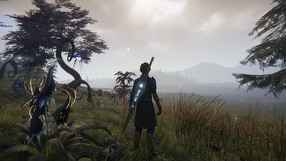 52
Edge of Eternity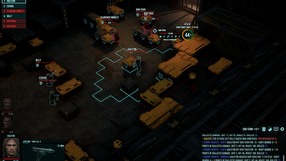 22
Colony Ship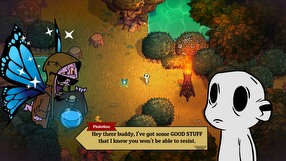 10
Nobody Saves the World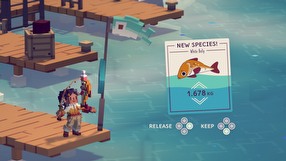 5
Moonglow Bay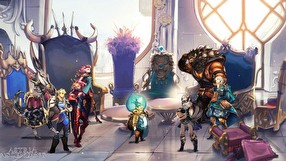 6
Astria Ascending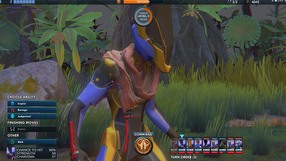 31
We Are The Caretakers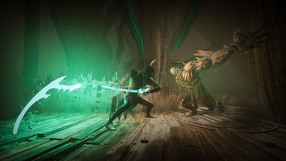 13
Thymesia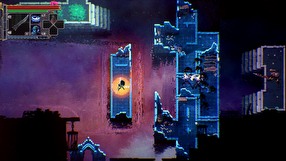 7
Loot River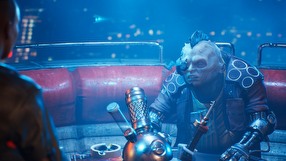 30
The Ascent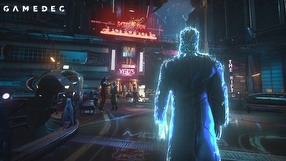 25
Gamedec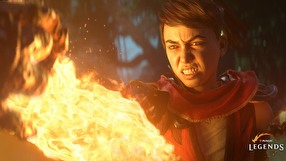 53
Magic: Legends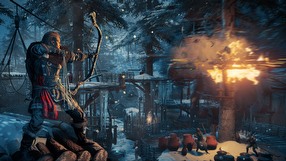 7
Assassin's Creed: Valhalla - Wrath of the Druids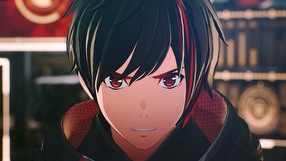 76
Scarlet Nexus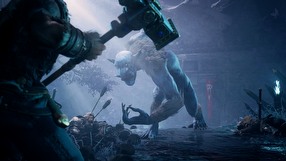 11
Dungeons & Dragons: Dark Alliance